Menscape® Nashville
Nashville's Only Men's Body Grooming Spa specializing in professional manscaping, full body male waxing and relaxing spa services.
17+ Five Star Google Reviews
Not a single moment dealing with Agam and Yoti deserves anything less than 5 stars. From booking the appointment to following up post waxing to make sure everything went well, Menscape Nashville is the absolute best. Professional, comfortable, bourbon... I could go on and on. Give them a try, you won't be disappointed. They use the best products and offer the best services in a relaxing atmosphere. I'll never go anywhere else.

-Drew Z. from Nashville, TN

Google Review

One of the best spa services I've had since moving to Nashville 10 years ago. Agam provided some of the best customer service ever - going out of his way to ensure I was prepared ahead of time and taken care of after. The technician walked me through each product and customized the facial to my preferences - not to mention the scalp massage at the beginning and end were a great touch.If you're a man and need a good facial - this is the spot!

-Zack M. from Nashville, TN

Google Review

Agam (the owner) made the experience welcoming, from the questionnaire all the way to checking on his client a few days after... A service fit for my king Ashley provided a comfortable, relaxing, informative facial for which we'll be seeing her regularly! ☺️

-Tiffany C. from Nashville, TN

Google Review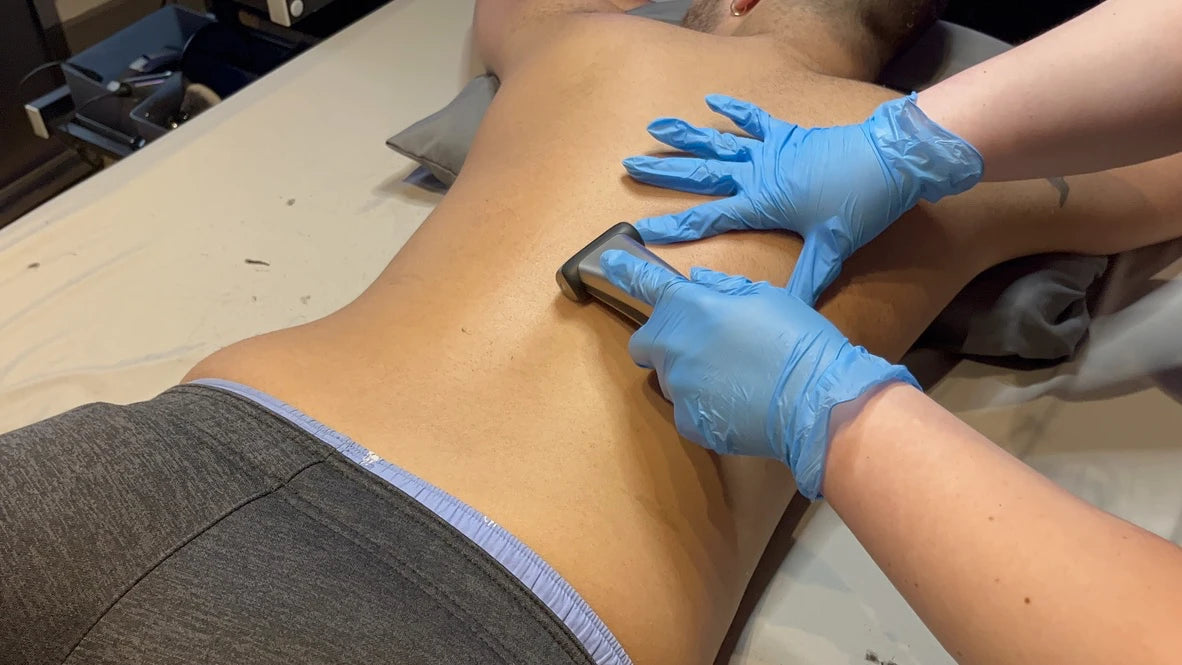 Professional Manscaping
We professionally trim, shave and style your body hair from your neck down so you look and feel your best.
Learn More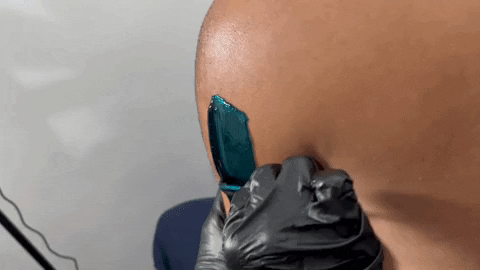 Expert Male Waxing
Veteran technicians specialize in full body male waxing including the manzilian wax, back and shoulder waxing.
Learn More
Relaxing Spa Treatments
Our skincare treatments can hide wrinkles, prevent signs of aging and brighten and rejuvenate your skin.
Learn More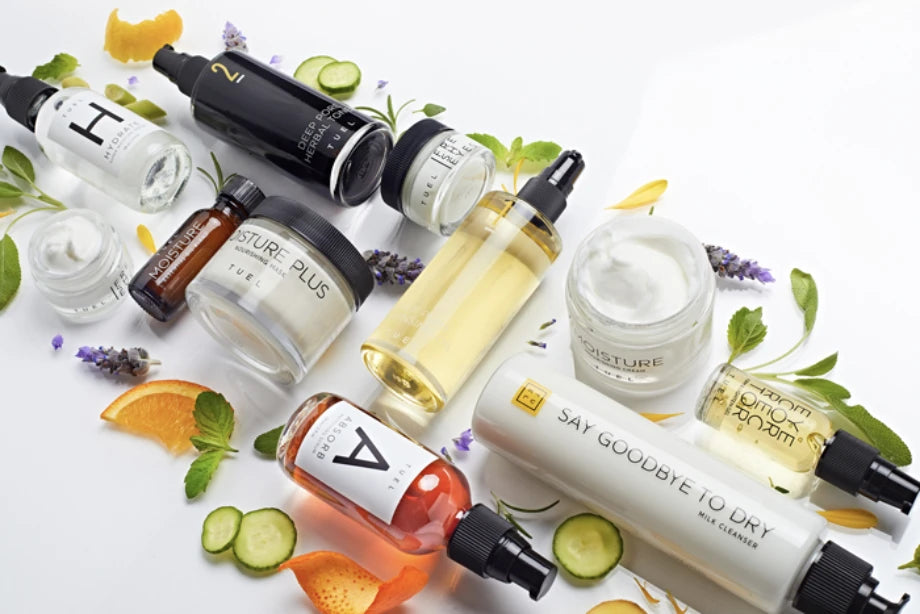 Professional Skincare Products
Keeping your skin healthy and attractive starts with professional vegan products at home.
Learn More
Our Story
Self-care for guys should be pretty simple. Whether you're trying to manage your body hair or hoping to relax and improve your skin, Menscape is here to help you along your self-care journey.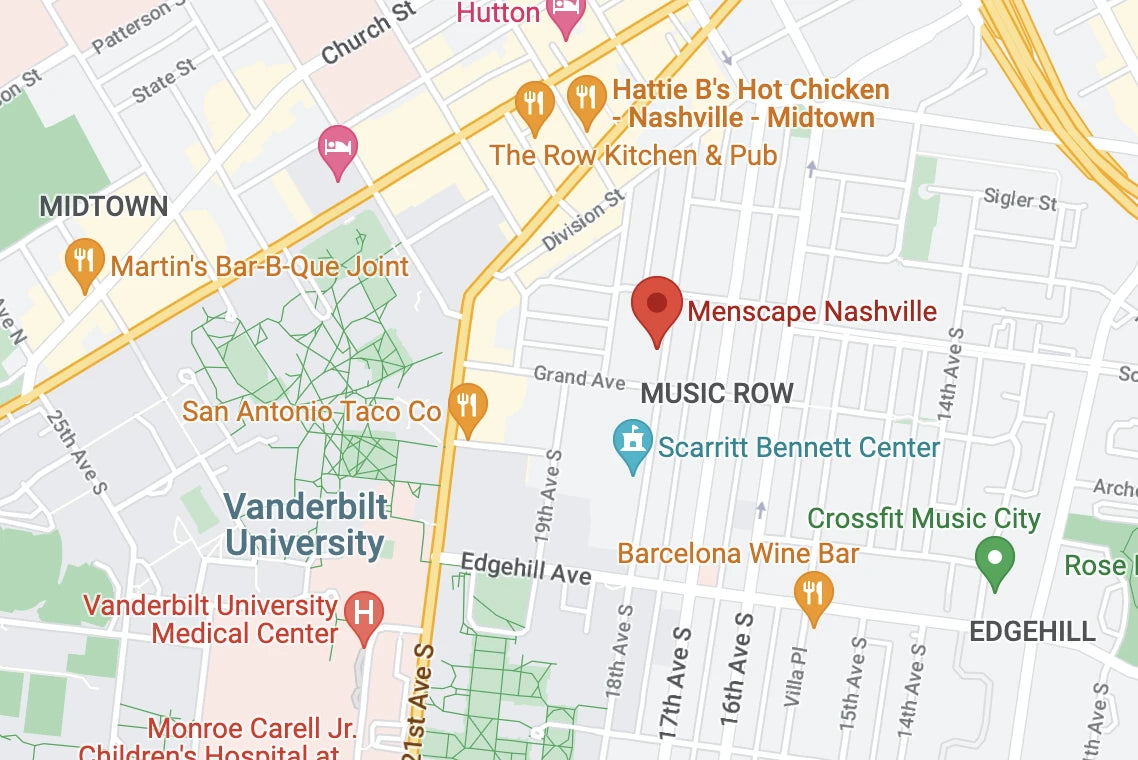 Location & Hours
913 18th Avenue South
Menscape Suite
Nashville TN, 37212
Hours: Tuesday - Friday 9am-7pm
Call/Text: 615.521.5414