Our Staff is What Sets Us Apart
We've brought together a diverse team of individuals from Animal Crossing nerds and travelers to REAL skincare wizards to help you look and feel your best.
My name is Thomas, I became an aesthetician to help and guide people into skincare solutions that really work with their needs. I believe in seeing the beauty in everything and everyone. In my spare time I can be found with a good cup of coffee out in the garden. If I could pick one favorite service aestheticians provide it would be lash lifts, not for their simplicity but for the dramatic results achieved. Body scrubs/treatment are also another favorite due to their benefits and results.
I'm from a small beautiful town outside of Chattanooga called Signal Mountain.
Fun fact: Thomas has close to 6,000 hours in Animal Crossing
Sam has been an esthetician for nearly a decade and, if possible, loves it even more than she did when she started! She thrives in taking care of others, wanting everyone who leaves a service to feel their absolute best. Her specialties include body waxing, facials, and optimism! In her spare time she loves to travel and go on adventures!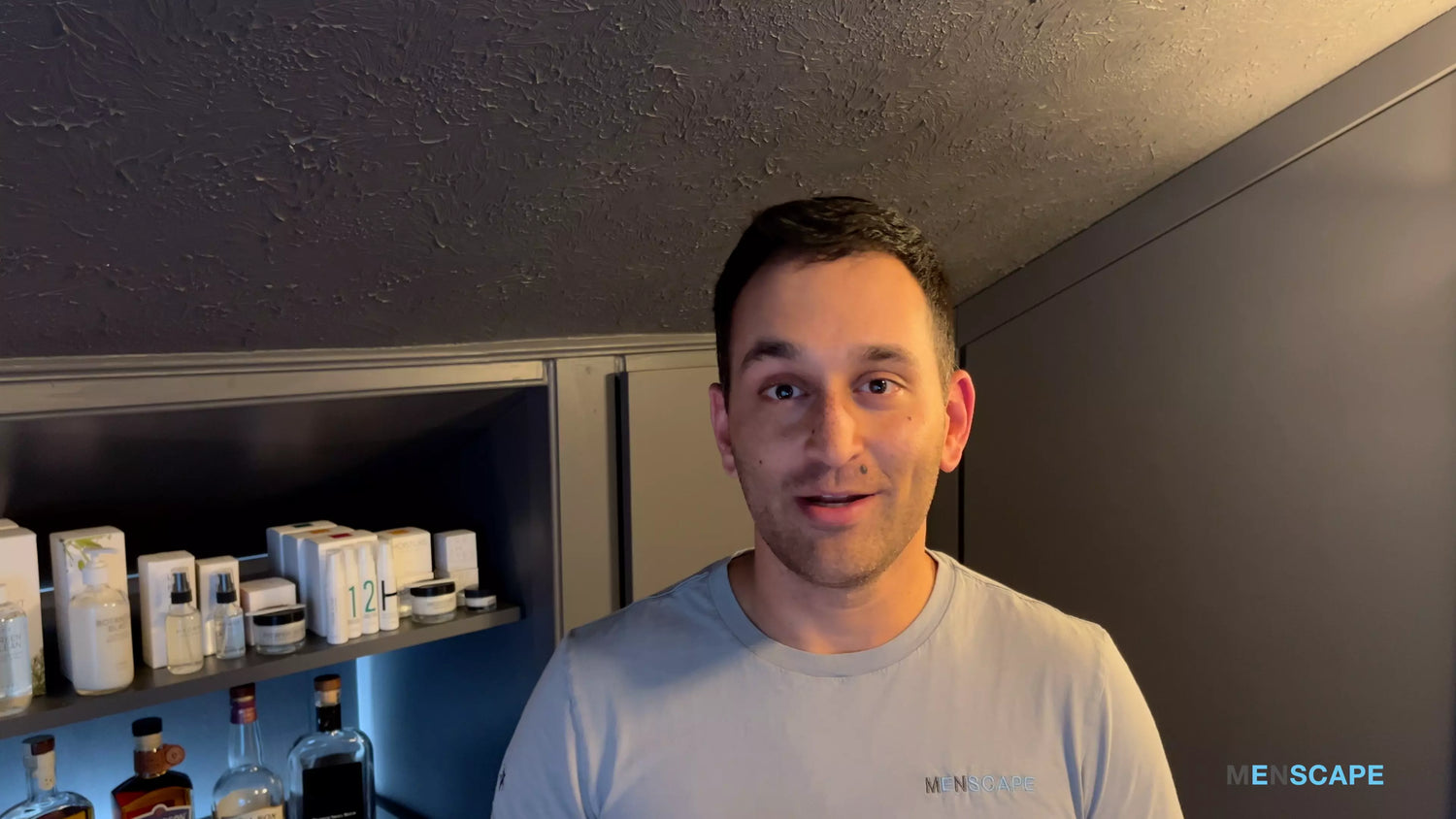 Meet Agam
Agam has never been an esthetician but does put on the occassional SPF and face cream. He started to get into skin care after he got his first facial in 2022. He put together Menscape after getting waxing services from a variety of "waxing centers" and living a high stress corporate life in hopes of creating an environment where guys could comfortably get their skincare and body grooming services done.