Our Pro Back Shaving Service Saves you the Time & Mess
Shaving back hair on your own before you head to the pool, gym or on a date can be a pain and asking your friend or parent isn't an option. We can help.
Why Us?
Men's Wax Specialists

5 Star Reviews

Superior Experience

Back Hair Gone
Our Back Shaving Service is one of the many professional manscaping services we offer. Our licensed estheticians use professional grade trimmers to remove the back hair. After we shave the hair, we also use a foil shaver to get a smoother finish than you would typically get on your own.

If you want a longer-lasting smooth, hairless back, we do offer our back waxing service as well.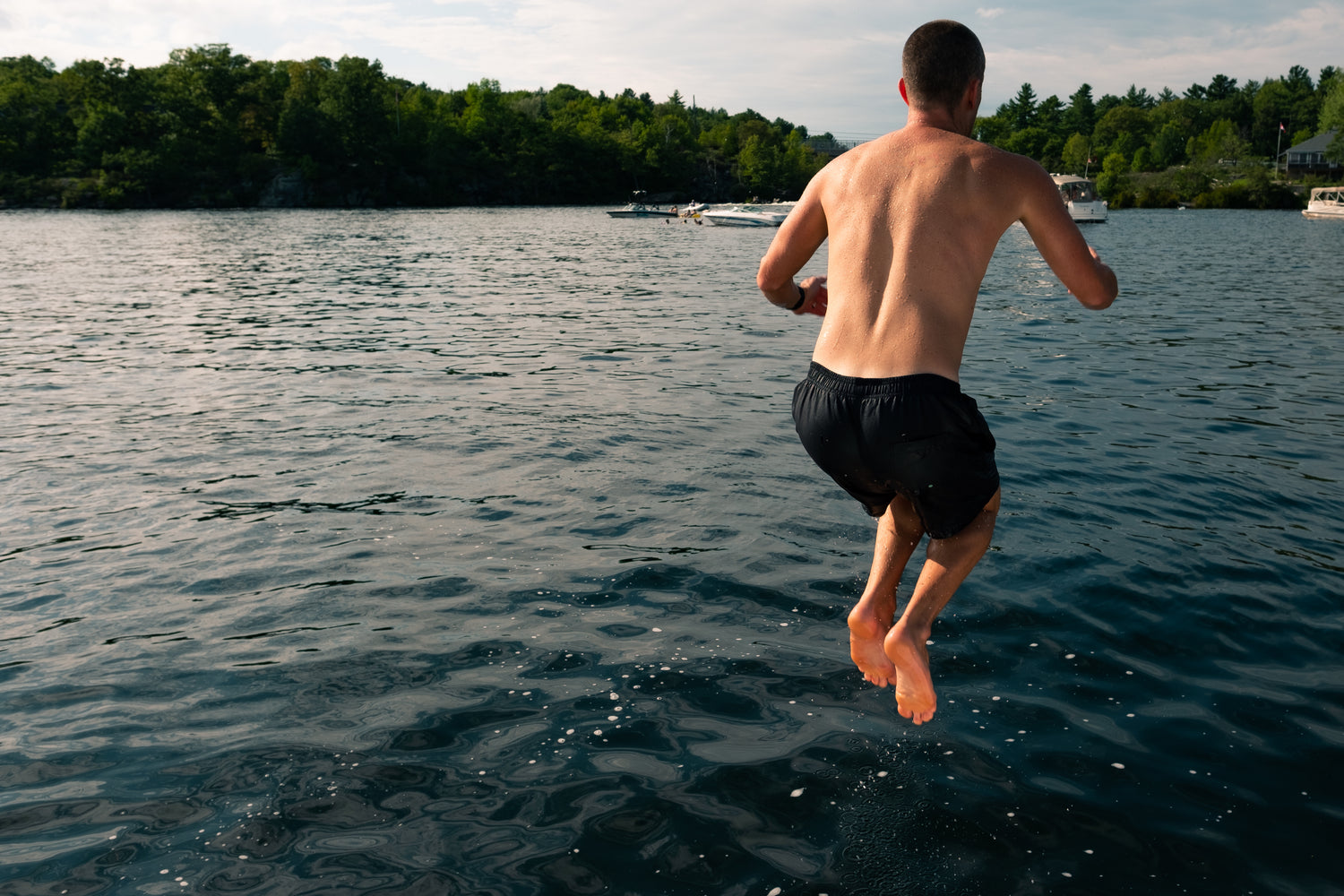 We Got Your Back
We guide first-time clients and veterans through the full waxing experience from before your appointment to afterwards. We provide:
pre & post waxing care,
available post waxing care products to minimize irritation,
and complimentary ingrown hair removal.
You can always reach out to us with a call or text at 615.521.5414.
Try Waxing on Us
While waxing may sound intimidating, we know you'll love the results. Try a complimentary strip of wax on any area and see the results for yourself.
Manscaping Modernized
We modernized the manscaping experience by adding in more awesome and removing the antiquated. Relax during the experience with:
a complimentary Nashville bourbon,
by listening to your favorite tunes in our private room,
and rest assured that you won't be doing any math as we offer tip-free pricing.
People love us, really.
I had my back waxed and the Manzillian waxing. The room is very inviting with whatever music you want to hear. Bourbon, beer, water and chocolates are provided. Yoti and Agam were very professional, pleasant and personable. I would recommend all men who wax and trim/shave to use Menscape Nashville.

-Brian S.

Nashville, TN

Google Review

Not a single moment dealing with Agam and Yoti deserves anything less than 5 stars. From booking the appointment to following up post waxing to make sure everything went well, Menscape Nashville is the absolute best. Professional, comfortable, bourbon... I could go on and on. Give them a try, you won't be disappointed. They use the best products and offer the best services in a relaxing atmosphere. I'll never go anywhere else.

-Drew Z.

Nashville, TN

Google Review

For it being my very first wax I wasn't so sure what to expect beside pain but fellas let me tell you if your second guessing yourself about getting it done this if your clear sign to go ahead and book amazing customer service and afterwards you feel 100 times better then when you first came in. Thank you guys for the wonderful experience I will see you next time !!

-Joe H.

Nashville, TN

Google Review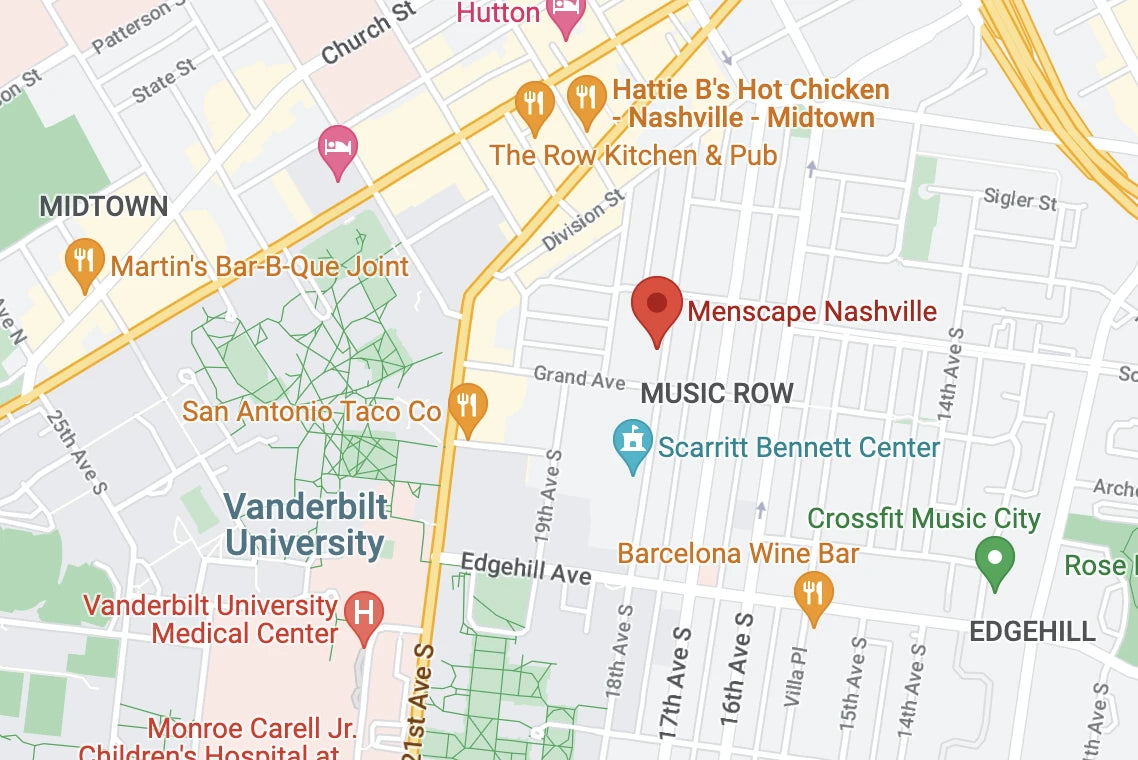 Location & Hours
Address: 913 18th Avenue South
Menscape Suite
Nashville, TN 37212
Open: Tuesday - Friday 9am-7pm
Back Shaving FAQ's
Is it painful to get a back shaving done with trimmers?

When it's done by professionals, this is a painless service that helps remove back hair quickly.
How long does a back shaving take?

It depends on the length and thickness of your hair, but generally it takes less than 30 minutes.
How often do I need to come in for a back shave?

Depending on how long you like to keep back hair, we always advise 3-4 weeks.
Is there any after care required?

We always recommend our clients to exfoliate for at least the first week after a back shaving to minimize any ingrown hairs. Moisturizing the skin is also helpful to minimize any irritation and to soften the hair regrowth.
Questions about our Back Shaving Service?