Why Menscape?
Menscape was born from the concept of "manscape and escape." Whether they be brothers, dads, coaches to partners, men deserve a private place to receive manscaping, waxing and spa treatments that can rejuvenate them that's why Menscape was born.
Our Story
We know manscaping at home is challenging, big box wax centers for women are awkward for guys and asking for manscaping help from family and friends can be seen as a sign of weakness. There just hasn't been a great option for manscaping, male waxing or even spa services for men. Even men's skincare products are either too "bro" or just products that smell like they came from Victoria's Secret. We set out to fix these problems during Covid in Nashville and we think we did it.
What Makes Us Different? Everything.
Nashville's MOST Diverse & Experienced Team Brings the Best Results

We're lucky to have Thomas & Samantha on our team to provide services to our clients. They're both well-experienced, licensed aestheticians that truly have mastered the art of waxing, manscaping and skincare.

Learn About Our Staff

Manscaping & Relaxation Reimagined

We revolutionized manscaping from being a chore by adding in more awesome and removing the antiquated. Enjoy the experience with:

a complimentary Nashville bourbon,
by listening to your favorite tunes in our private room,
and rest assured that you won't be doing any math as we offer tip-free pricing.

Built for Guys by a Guy.

We overanalyzed every detail of a waxing and spa experience from the
entrance to the exit. We realized there are a few pieces to an incredible experience:

experienced technicians, state-of-the-art tools and high-quality men's skincare products
awesome customer service
and a thoughtful experience.

Local Nashville Bourbon

Every appointment comes with a complimentary glass of Nashville bourbon from distilleries like George Dickel to Davidson Reserve.

Tip-Free Pricing

We're a cash-free lounge and offer honest, transparent pricing so you
don't have to worry about adding on a tip or carrying around any cash.

Private Location

We're conveniently located off of Music Row in a private salon suite. We left the sign off of our entrance to make sure you always feel like you're in a private safe location.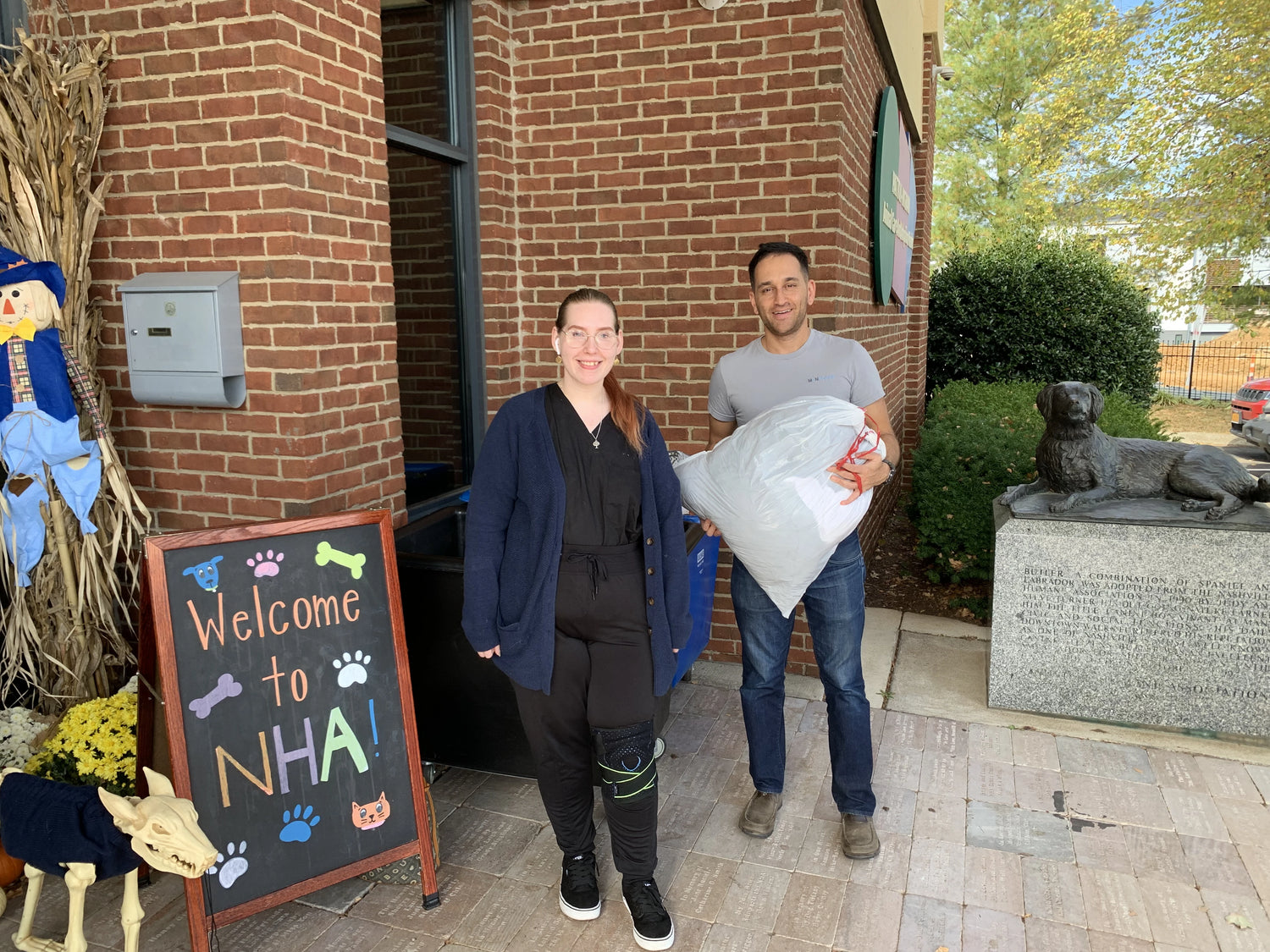 We are Nashville
Menscape was started with helping people in mind from our clients to our local community of Nashville. We support local small businesses from Nellamoon and their incredible candles to the plants we get from Gardens of Babylon, to even the fun we have with the animals we visit when we donate sheets to the Nashville Humane Society.
People love us, really.
Not a single moment dealing with Agam and Yoti deserves anything less than 5 stars. From booking the appointment to following up post waxing to make sure everything went well, Menscape Nashville is the absolute best. Professional, comfortable, bourbon... I could go on and on. Give them a try, you won't be disappointed. They use the best products and offer the best services in a relaxing atmosphere. I'll never go anywhere else.

-Drew Z.,

Nashville, TN

Google Review

Had a great pre wedding facial appointment. Agam did everything to make me super comfortable and was really easy to chat with.Ashley did an amazing job by walking me through each of the procedures.

-Devavrat H.

Nashville, TN

Google Review

One of the best spa services I've had since moving to Nashville 10 years ago. Agam provided some of the best customer service ever - going out of his way to ensure I was prepared ahead of time and taken care of after. The technician walked me through each product and customized the facial to my preferences - not to mention the scalp massage at the beginning and end were a great touch.If you're a man and need a good facial - this is the spot!

-Zack M.,

Nashville, TN

Google Review
Got Questions? We have Answers.