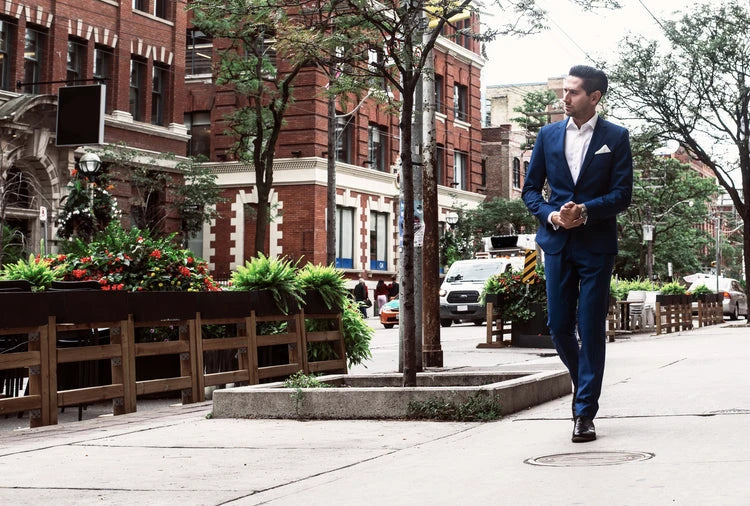 Skincare Improves Confidence
Skin that's youthful and healthy can give you a boost of confidence especially as we age. It's far harder and more expensive to correct skin
problems than it is to prevent them. Taking care of your skin through professional skincare treatments, a consistent skincare routine, and diet and exercise can go a long way to keeping healthy looking skin. Professional men's skincare treatments, a skincare routine and a high quality skincare kit can help you reach your skincare goals.
Skincare Services, Routines & Products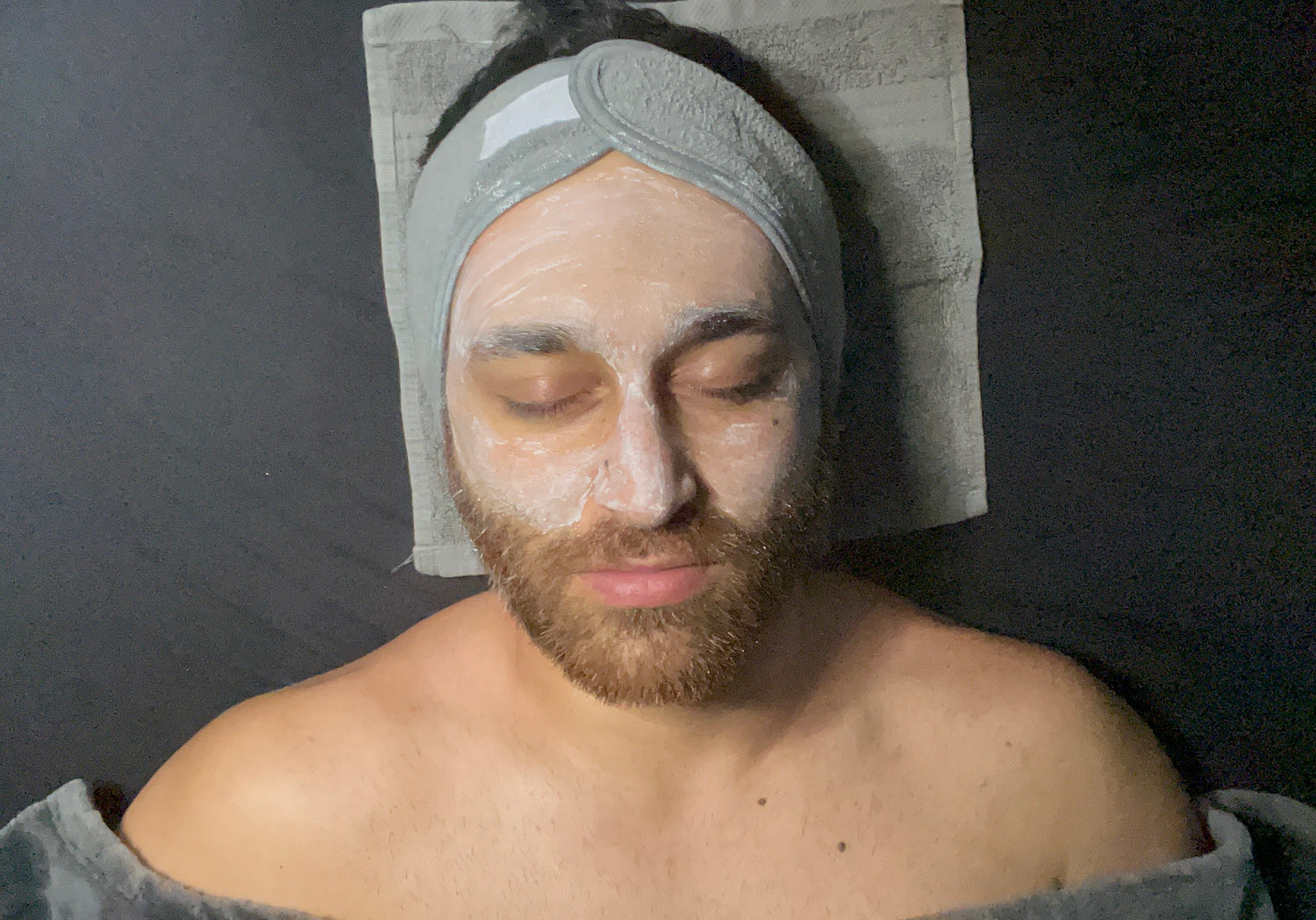 Men's Spa Treatments
Face and full-body skincare treatments for men such as facials and body scrub and mask services go a long way in helping maintain healthy skin.
Learn More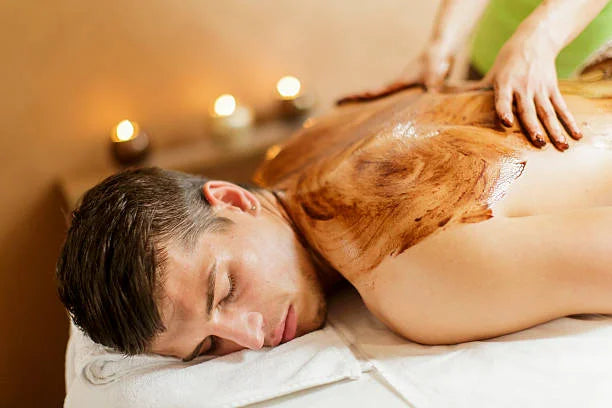 A Skincare Routine Works Wonders
While a healthy diet and lifestyle can help keep your skin looking good, the truth is that great looking skin requires a skincare kit and a simple, daily skincare routine.
Learn About a Skincare Routine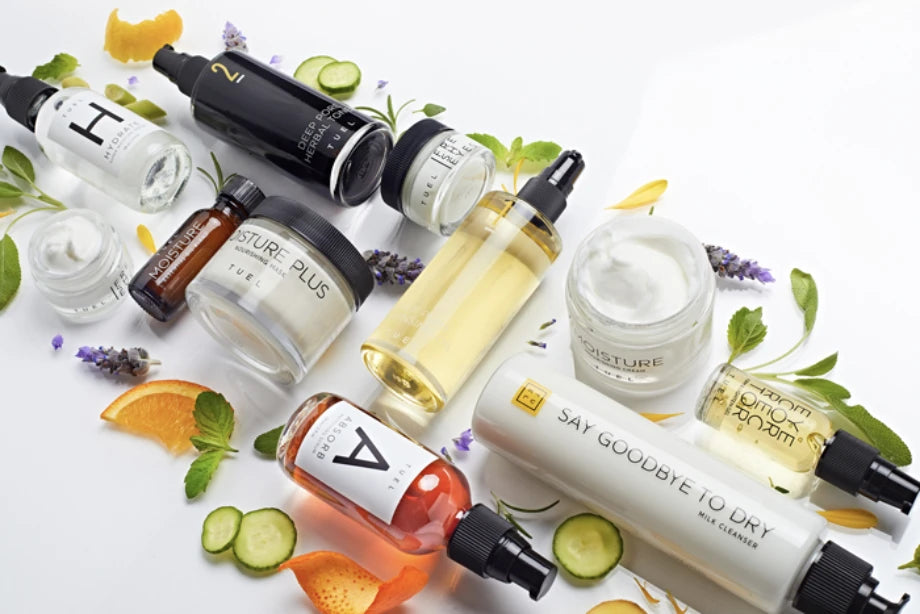 A Men's Skincare Kit Needs Quality Products
Every man's skincare routine requires a few products to help keep your skin moisturized, clean and protected. We're proud to offer high quality and all-natural men's skincare products from Tuel.
Learn More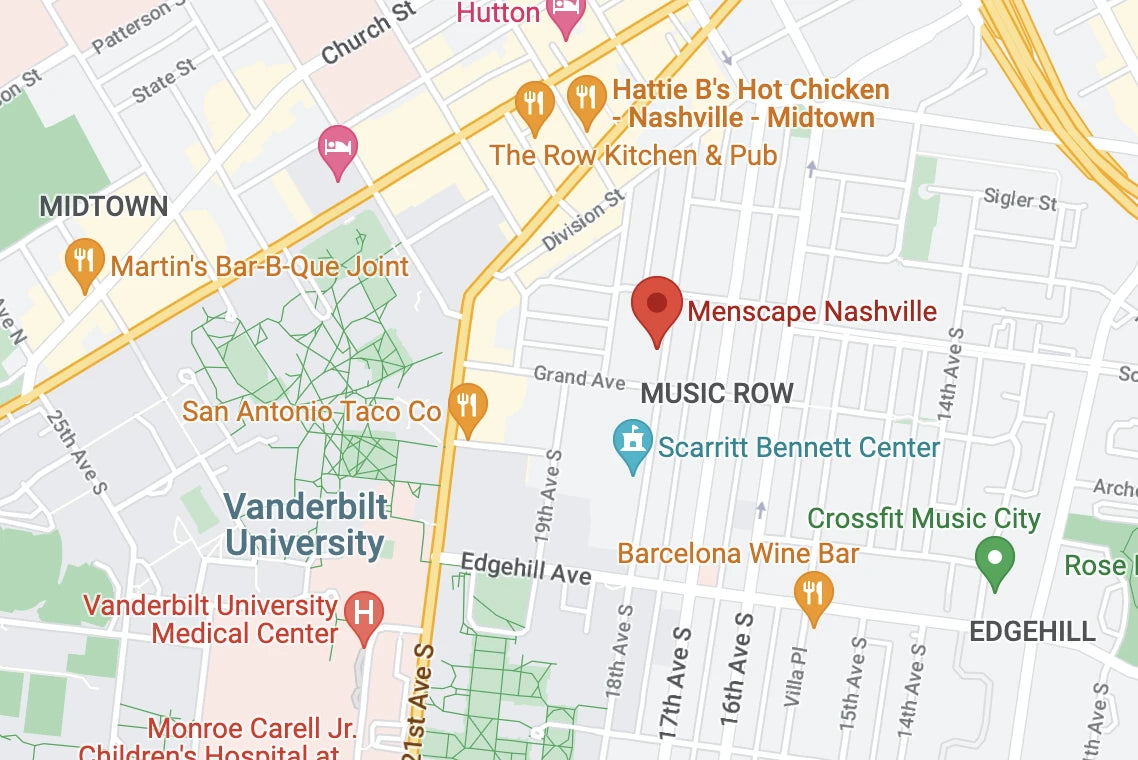 Location & Hours
913 18th Avenue South
Menscape Suite
Nashville TN, 37212
Hours: Tuesday - Friday 9am-7pm
Questions about Men's Skincare?