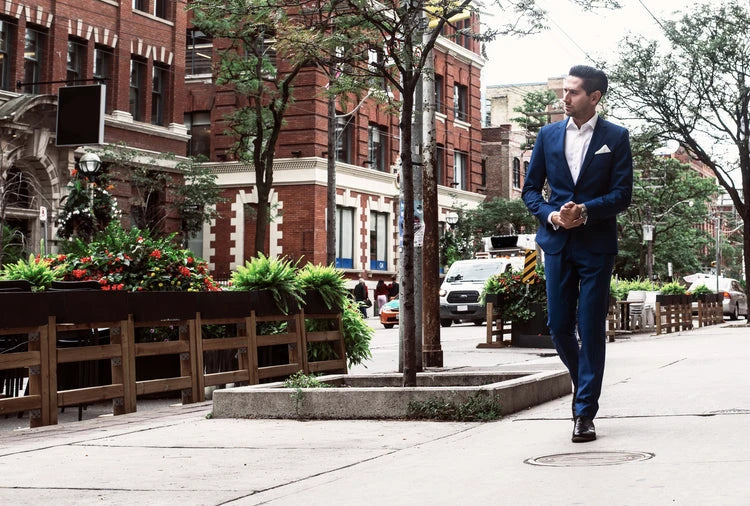 Your Morning Skincare Routine
Wash your face and lightly exfoliate your skin to help remove any dirt and oil on the surface. This will go a long way to helping any products you use absorb better.

Next, apply a serum to the mix. improve skin tone, texture overall texture.

Moisturize your skin to rehydrate and renourish it from the dehydration that occurs during your sleep. This will add some glow back into your skin and make you look more awake.

Layer on an eye cream on your eye lids. Eye cream is thicker than other moisturizers because the area around the eyes is far more delicate and can show aging more quickly. A quality eye cream can hide wrinkles and reduce puffiness giving you a more youthful look.

Apply a broad-spectrum sunscreen (with a minimum of SPF 15) to help prevent sun damage and premature aging from UVA and UVB rays.
Skincare Services, Routines & Products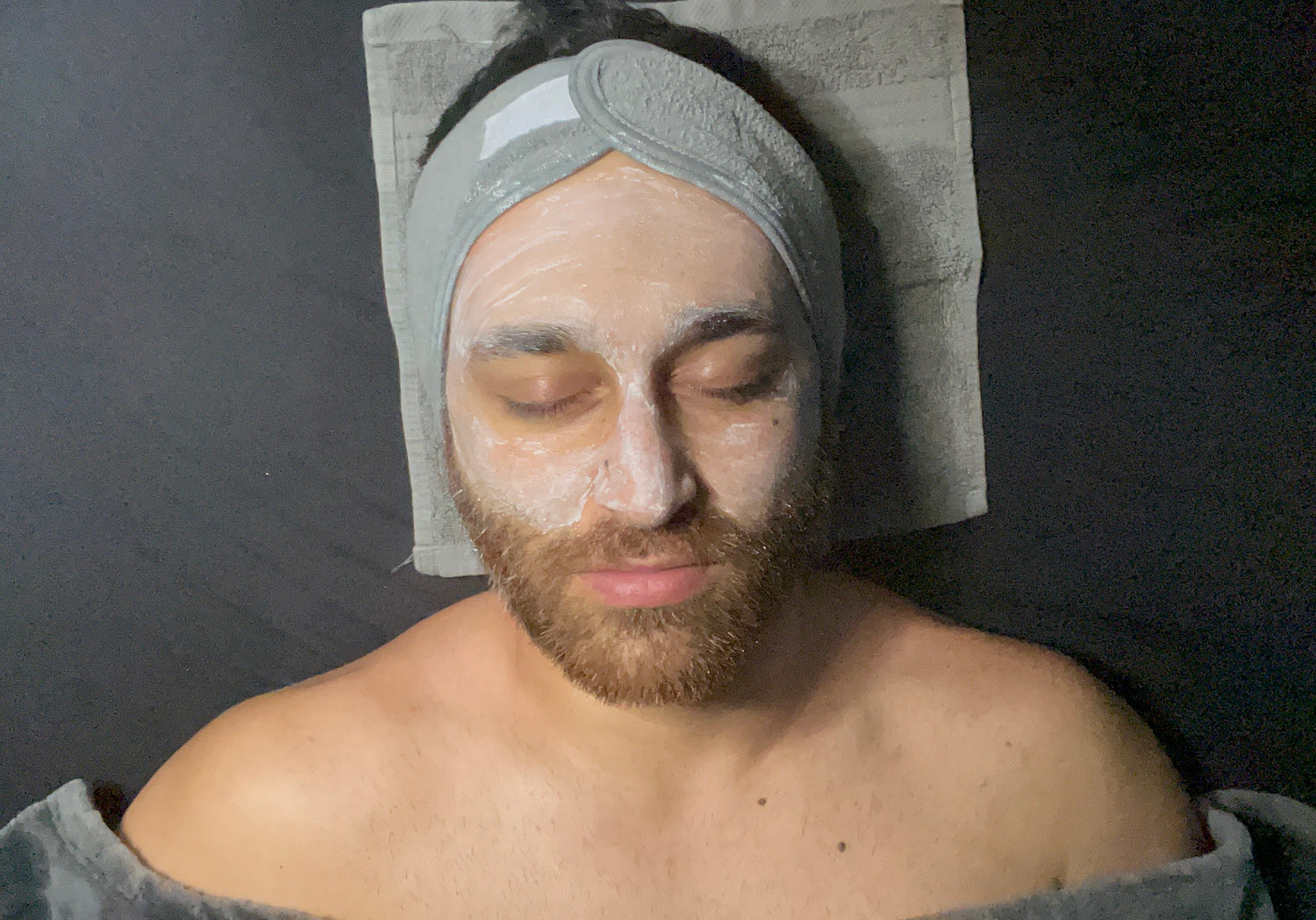 Evening Skincare Routine
Like the morning routine, wash your face, apply a serum, moisturize your skin and add on an eye cream on the lids around your eyes.
Lastly, apply an anti-aging treatment on the face and neck areas. A quality essential oil can help encourage skin cell turn over to help keep your skin healthy and looking fresh.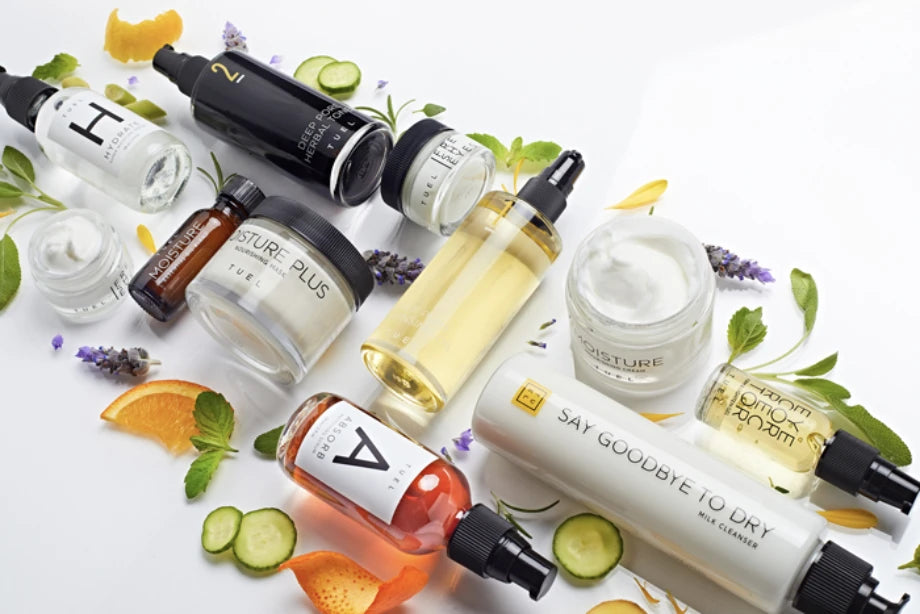 A Men's Skincare Kit Needs Quality Products
Every man's skincare routine requires a few products to help keep your skin moisturized, clean and protected. We're proud to offer high quality and all-natural men's skincare products from Tuel.
Learn More
Questions about Skincare Routines?