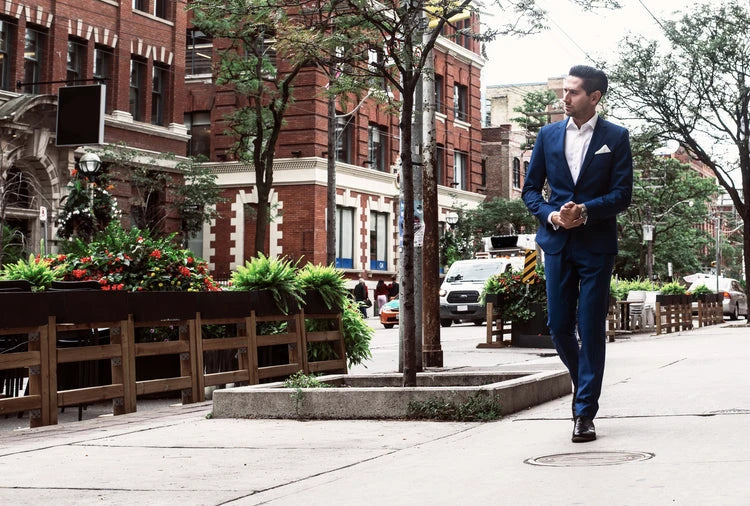 Products Needed in a Men's Skincare Set
A quality skincare kit for men should have products that can clean,
moisturize and protect your face. It will typically have six products
which include a:
Facial Cleanser
Facial Toner
Hydration Serum
Facial Moisturizer
Eye Cream
and Sunscreen.
Skincare Services, Routines & Products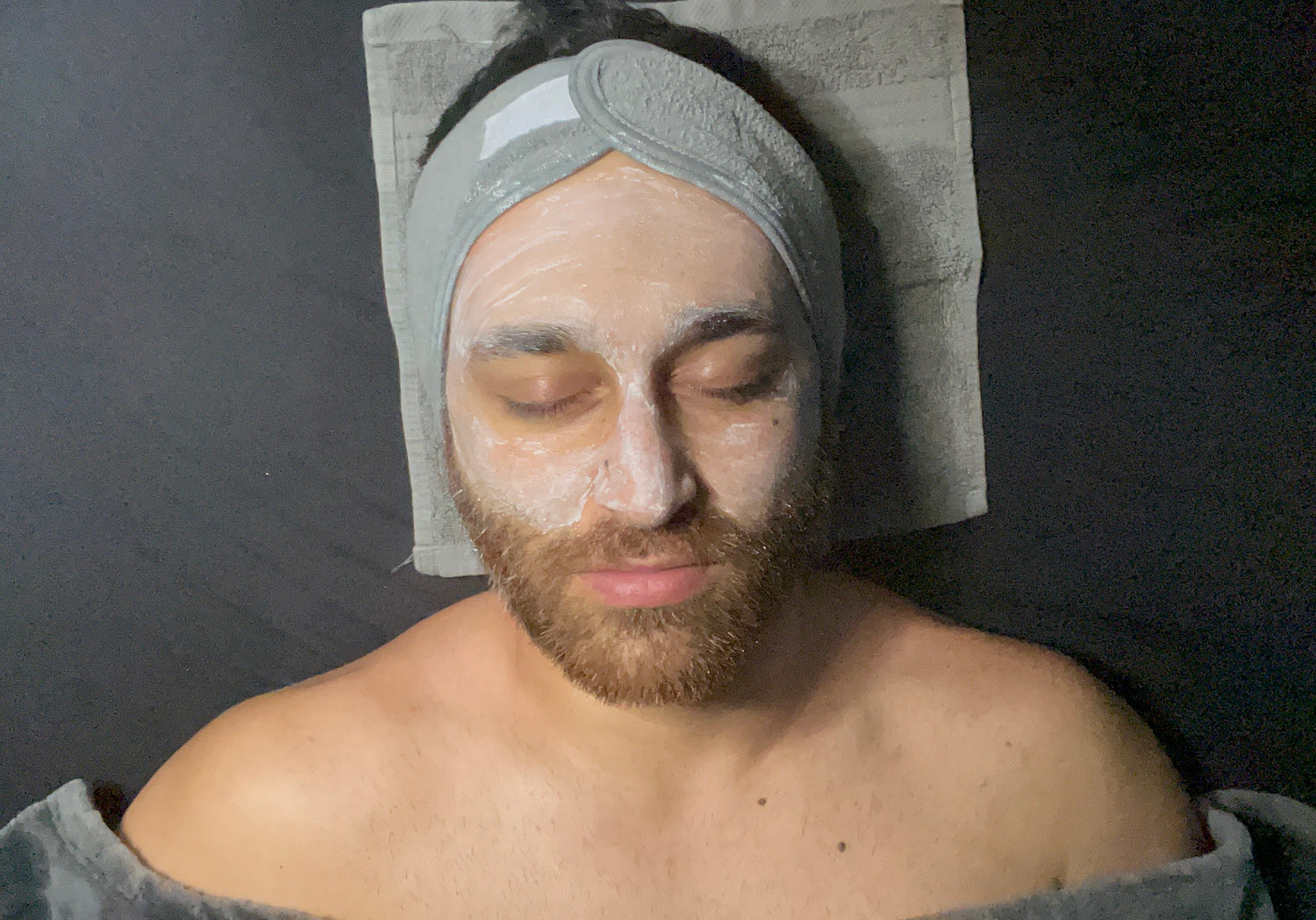 Clean, Moisturize & Protect Your Skin with Skincare Products
Each of the products in a skincare kit has a purpose to help improve your skin.

Cleanser & Toner
Both the facial cleanser and toner are great to lightly exfoliate dead skin and clean off dirt, while also tightening the pores in preparation for the hydration.

Serum, Facial Cream & Eye Cream
The hydration serum adds in a concentrated amount of moisture into the skin to give it a youthful glow. The moisturizer will add in antioxidants and all other minerals to seal in the hydration. The eye cream has a thick texture, which can help hide wrinkles and puffiness, unique to the eye area.

Sunscreen
A broad spectrum sunscreen with SPF 15 or higher is great to prevent premature wrinkles and age spots from the sun's ultra-violet rays.

Identifying your skin type will help find you the most effective products for you.
Learn More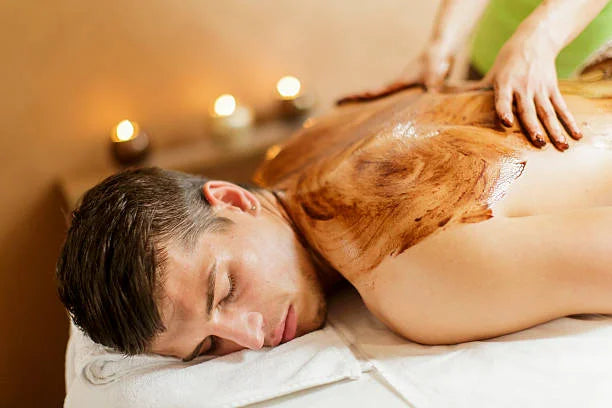 Identifying Your Skin Type
There are 6 major skin types your face could have:
Dry Skin- rough feeling, flaky can also be itchy
Combo/Normal Skin- skin is clear and isn't dry, oily or sensitive
Oily Skin- can feel greasy or look shiny
Sensitive/Reactive Skin- may have red, dry or irritated patches that stings or burns after product use.
Acne Skin- having active, chronic breakouts and pimples
Mature Skin- skin that is over 40 that has fine wrinkles, lines, spots or freckles.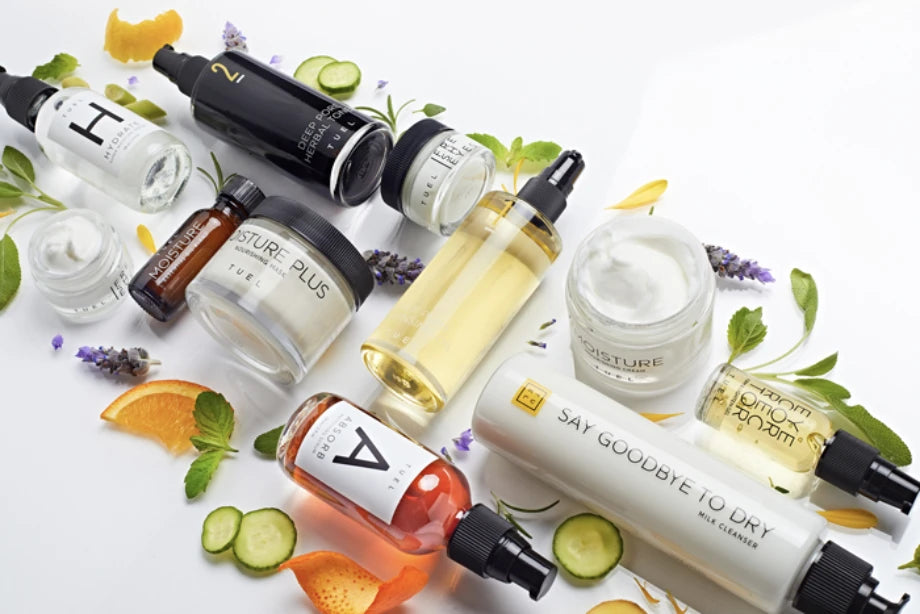 Ingredients Matter
Pairing your skin type with the right ingredients in skin care products will help give you the best results.
Acne prone skin- go for cleansers and moisturizers that are "oil free" or "non-comedogenic," as these won't clog your pores.
Sensitive skin- avoid products with fragrances, as they can cause irritation or even dryness. Be cautious of unscented products as they sometimes have masking fragrances.
Oily skin-avoid products with mineral oil, petroleum jelly, and wax as they can clog pores.
Our Tuel Skincare Products are easily segmented into products for each skin type. All you need along with a solid men's skincare set is a skincare routine.
Questions about building your skincare kit?