A Manzilian Takes Male Body Grooming to the Next Level
A Manzilian Wax is basically what the fanciest manscaping trimmer or razor still can't achieve, a clean, hairless pubic area.
Why Us?
Female & Male Techs

5 Star Reviews

Comfortable Waxes

Superior Experience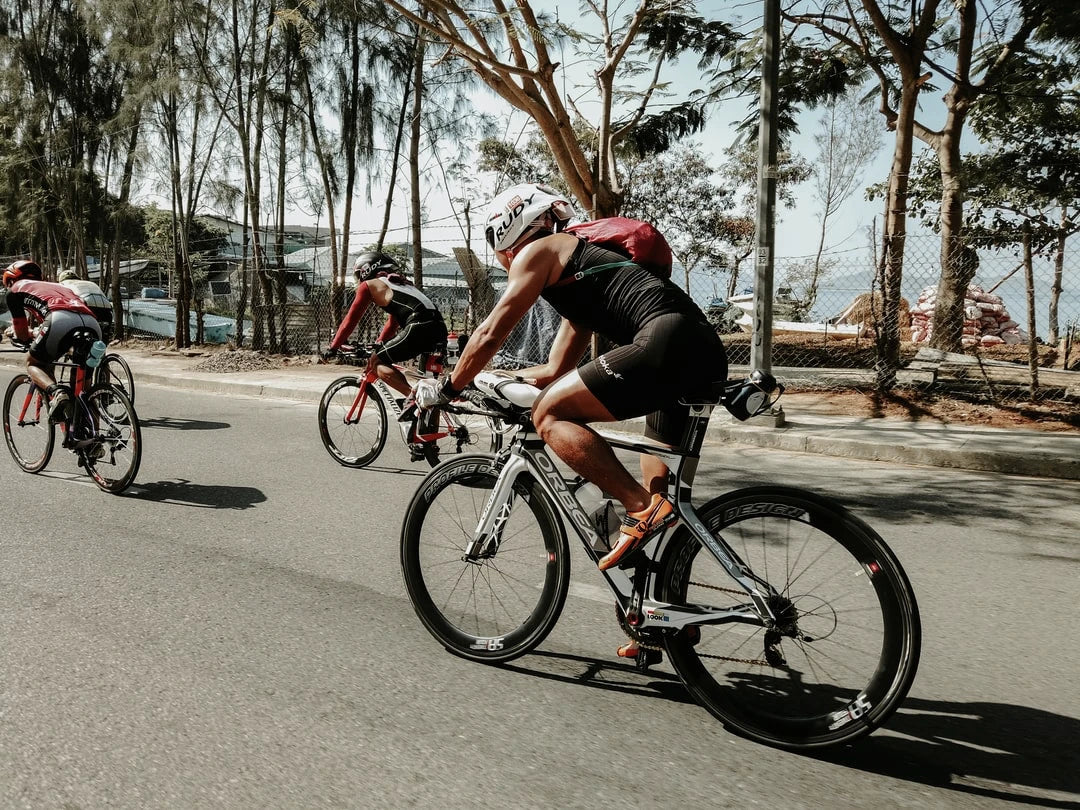 No Cuts, Stubble & Clean Results that Last
Men opt for Manzilian waxes to enhance their hygiene and overall comfort. This specialized waxing service involves the removal of hair from the waistline downward to the genitals (think brief line), the penis, the region between the groin and buttocks, and the buttocks itself. You have the option to retain some hair if that's your preference.
Our premium wax ensures a comfortable experience, leaving your skin smooth and completely hair-free. The benefits include:
results that endure for up to six weeks (significantly longer than trimming),
the elimination of shaving-related cuts, razor burn, or stubble,
and a reduction in hair thickness upon regrowth.
If it's your first time trying this service, we kindly request you adhere to our Brazilian etiquette guidelines.
A Manzilian Wax Covers the Male Pubic Area
Diverse & Experienced Aesthetics Team
We're lucky to have Thomas & Samantha on our team to provide services to our clients. They're both well-experienced, licensed aestheticians that truly have mastered the art of waxing, manscaping and skincare.
Learn About The Team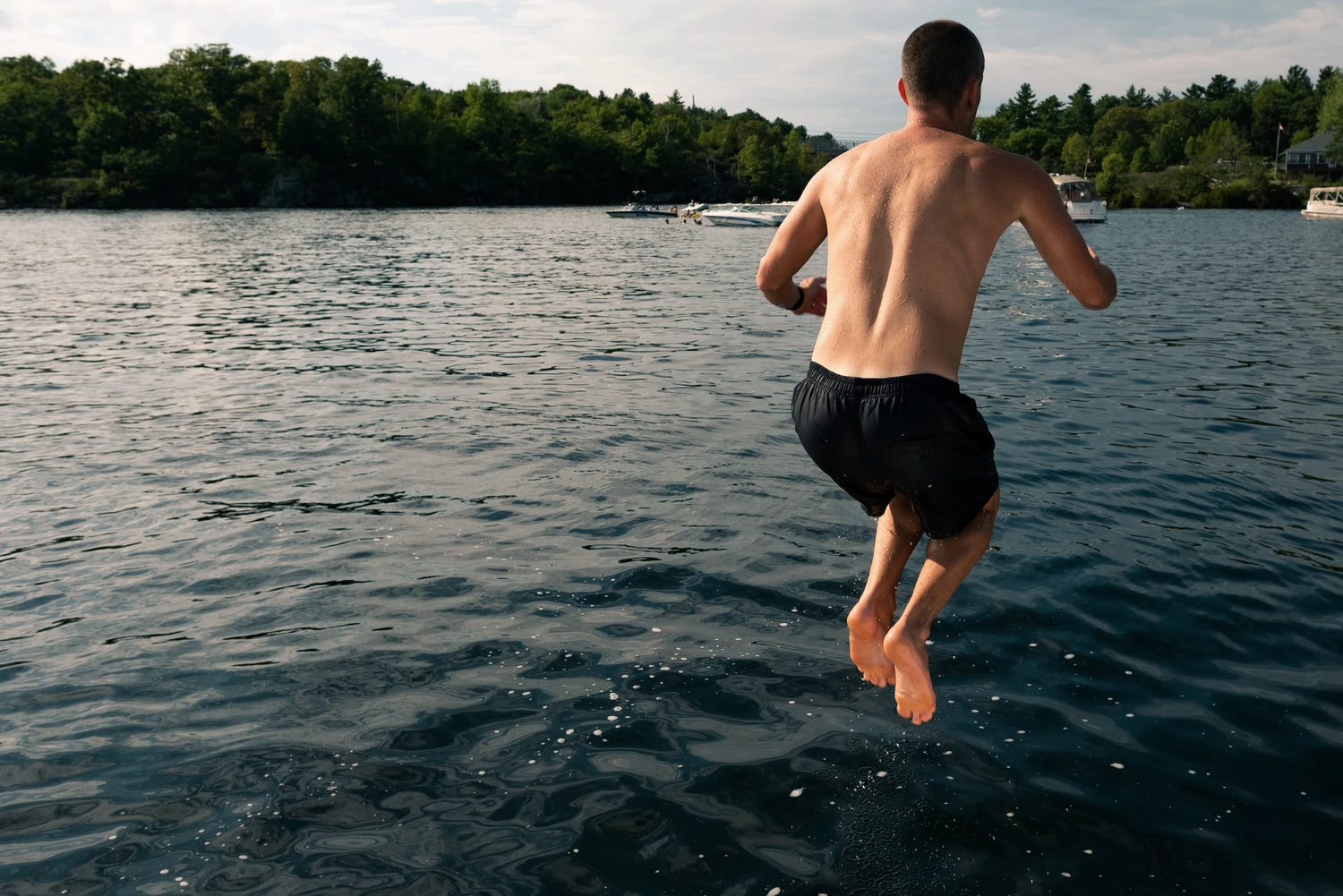 We Got Your Back
We guide first-time clients and veterans through the
full waxing experience from before your appointment to afterwards. We
provide:
available post waxing care products to minimize irritation,
and complimentary ingrown hair removal.
You can always reach out to us with a call or text at 615.521.5414.
Feel Even Cleaner by Adding in a Butt Wax
Your groin and butt area tend to have the most odors over time. A manzilian wax cleans up your groin while a butt wax cleans up the backside.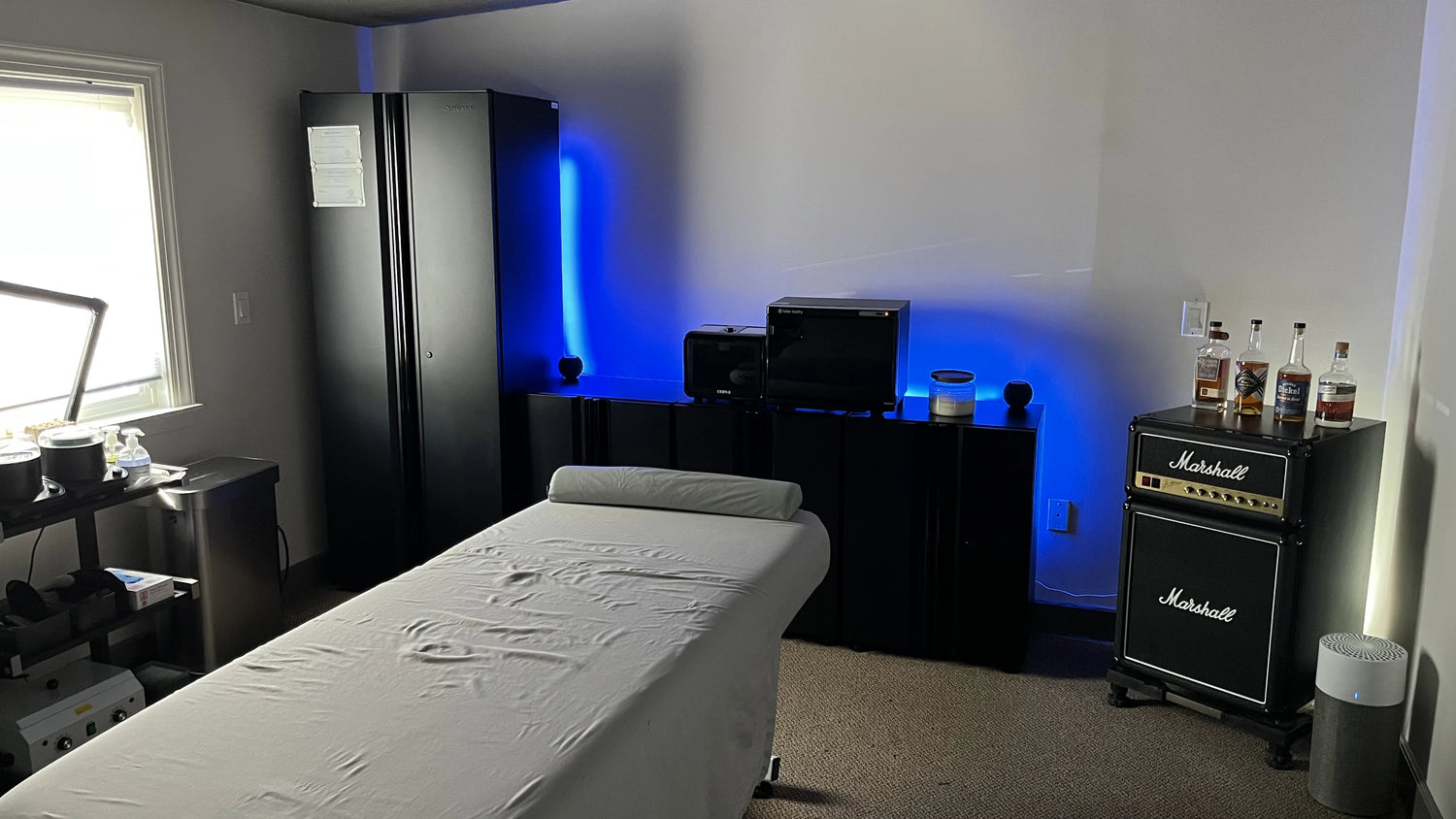 Men's Waxing Now Modernized
We modernized the male spa experience by adding in more awesome and removing the antiquated. Relax during the experience with:
a complimentary Nashville bourbon,
by listening to your favorite tunes in our spacious private room,
and rest assured that you won't be doing any math as we offer tip-free pricing.
People love us, really.
This place was amazing. I was late to my booking. And they were super accommodating. Even tho they didn't have to be. That aside the environment was inviting. You could tell it was a mans space. And that really makes all the difference. I've been to a few places in Nashville an don't get me wrong they got the job done but I always felt embarrassed leaving there. For once this was a totally different experience. The staff was great. The lady who took care of me really knew how to drawl my attention away from my hair removal. Long story short I give this place a 10/10 and definitely found my new spot.

-Brandon H.

Nashville, TN

Google Review

Not a single moment dealing with Agam and Yoti deserves anything less than 5 stars. From booking the appointment to following up post waxing to make sure everything went well, Menscape Nashville is the absolute best. Professional, comfortable, bourbon... I could go on and on. Give them a try, you won't be disappointed. They use the best products and offer the best services in a relaxing atmosphere. I'll never go anywhere else.

David Z.

Nashville, TN

Google Review

For it being my very first wax I wasn't so sure what to expect beside pain but fellas let me tell you if your second guessing yourself about getting it done this if your clear sign to go ahead and book amazing customer service and afterwards you feel 100 times better then when you first came in. Thank you guys for the wonderful experience I will see you next time !!

-Joe H.

Nashville, TN

Google Review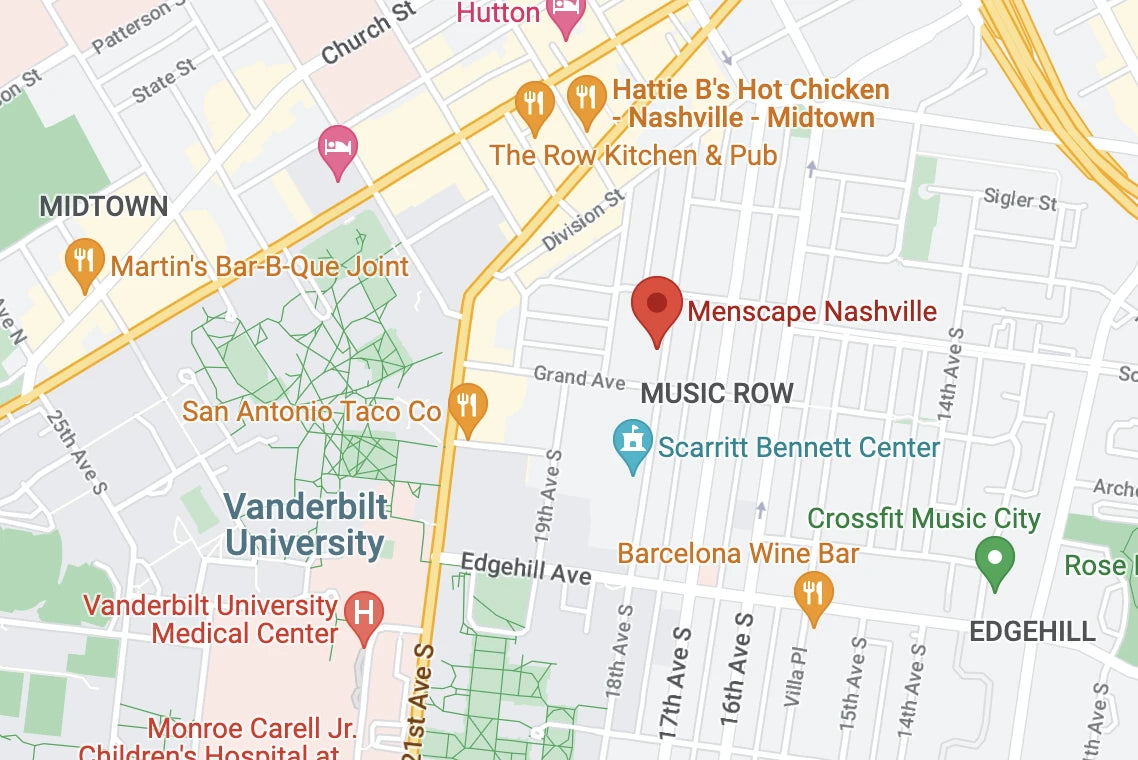 Location & Hours
913 18th Avenue South
Menscape Suite
Nashville TN, 37212
Hours: Monday - Friday 9am-7pm
Call/text: 615.521.5414
Manzilian Wax FAQ's
What is a Manzilian wax?

A Manzilian wax, also known as a Male Brazilian, is a type of waxing service that involves removing pubic hair from the genital area include the front brief area and the butt crack as well.
Is it painful to get a Manzilian wax?

The level of discomfort from the service can vary depending on individual pain tolerance, the experience of the esthetician with the service, and the quality of the wax. Typically it is a quick bit of discomfort that is quelled by the technician. Clients may take Advil or an Ibuprofen an hour before the service to reduce discomfort. This should not be mixed with alcohol. Most client love the results from the service and think the brief discomfort is worth it.

How long does a Manzilian wax take?

A Manzilian Wax can take 30 minutes to 1 hour depending on the volume of hair, length of hair, an esthetician's experience with the service, wax quality, and the client's pain tolerance.

What do I need to do to prepare for a Manzilian wax?

To prepare for a Manzilian wax, it's recommended to grow the hair out to at least 1/4 inch, avoid shaving or trimming the area before the appointment, exfoliate the area gently 24-48 hours before the wax, avoid caffeine and alcohol before the wax, wear comfortable clothing, and take a shower before the appointment. It's also important to inform the esthetician of any allergies, medications, or medical conditions beforehand.

Can I still workout or swim after getting a Manzilian wax?

It's recommended to avoid strenuous activities, sweating, sex or swimming, saunas after a Manzilian Wax for at least 24-48 hours to minimize the risk of skin irritation or infection since your pores will be open after the service.

Is there any aftercare required after getting a Manzilian wax?

Avoid hot water/showers/saunas, pools, tight clothing, and sun exposure up to 48 hours. Applying a soothing lotion or a blemish control product can also help to reduce any redness or irritation. Exfoliating starting 24 hours after the waxing service helps minimize ingrown hairs.
What kind of wax is used for Manzilian wax?

Hard wax is most commonly used for a Manzilian wax.
How long will the results of a Manzilian wax last?

The results of a Manzilian wax can last around 3-6 weeks on average, but this can vary depending on individual hair growth rate, quality of the waxing service, and aftercare routine.

How often should I get a Manzilian wax?

It's recommended to get a Manzilian wax every 4-6 weeks as this is the time it takes for the hair to grow back. However, the frequency of waxing depends on individual hair growth rate, personal preference, and aesthetic goals.

Questions about a Manzilian?