Why Us?
Men's Skincare Specialists

Professional Vegan Products

5 Star Reviews

Superior Experience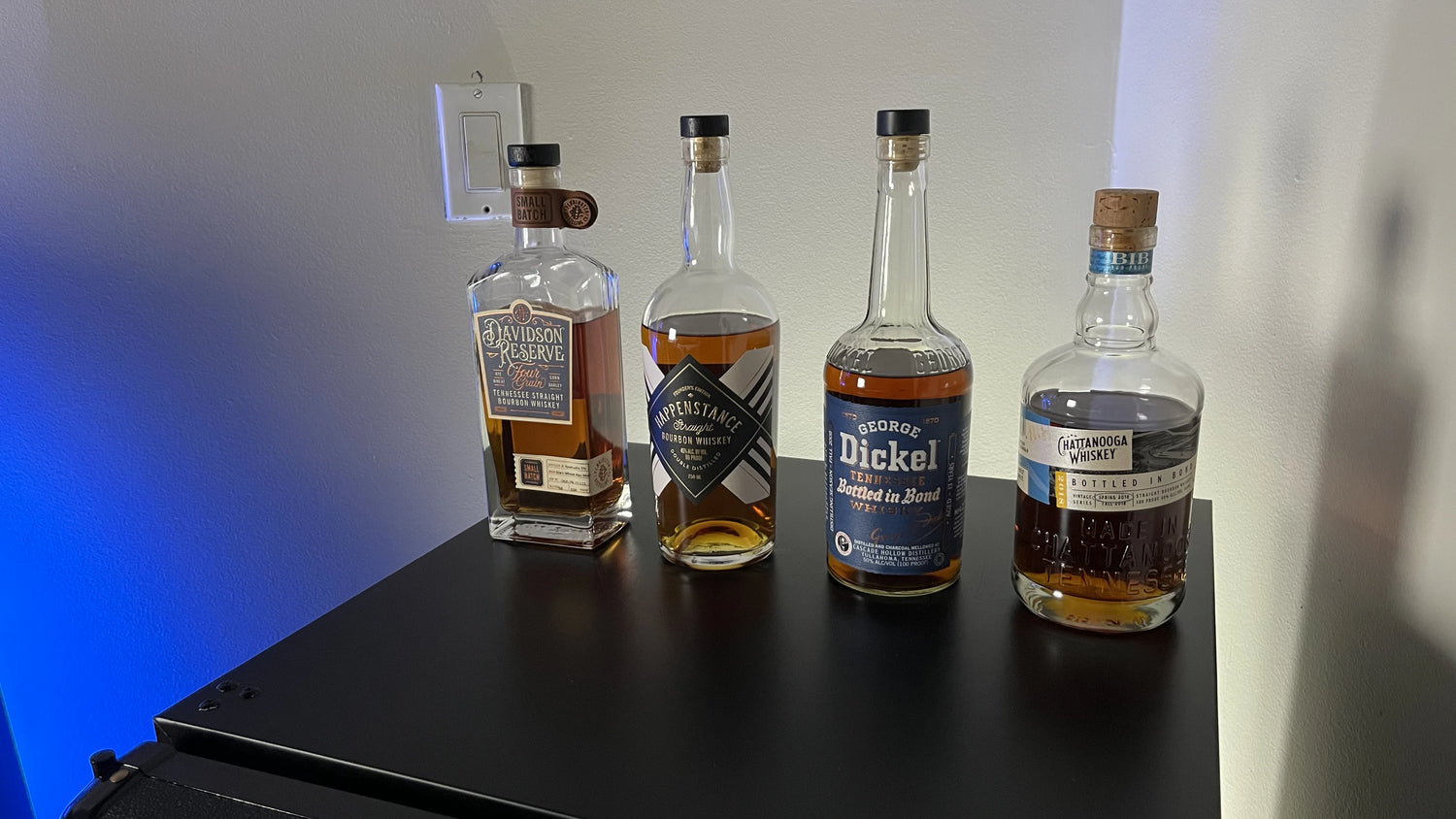 A Men's Spa Now Modernized
We modernized the male spa experience by adding in more awesome and removing the antiquated. Relax during the experience with:
a complimentary Nashville bourbon,
by listening to your favorite tunes in our spacious private room,
and rest assured that you won't be doing any math as we offer tip-free pricing.
Men's Facial
Our Signature Men's Facial is a relaxing custom skincare treatment that includes only science backed, plant-based products that are uniquely customized to rejuvenate your skin based on its type, thickness and hydration level.
Learn More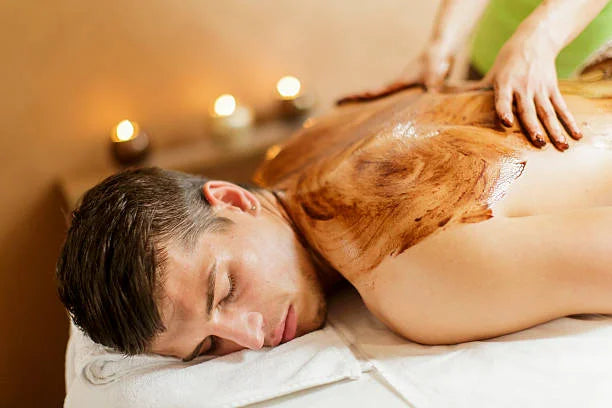 Body Scrub & Mask
This spa treatment helps exfoliate, hydrate, detoxify and remineralize the skin. We throughly exfoliate the skin, then detoxify it with our desert clay mask, then remoisturize it with several all-natural serums and lotions to help your body feel clean, soft and moisturized.
Men's Spa Day Package
Our Spa Day Package discounts our rejuvenating Signature Facial and our renourishing Full Body Scrub and Mask. Same services, with reduced prices.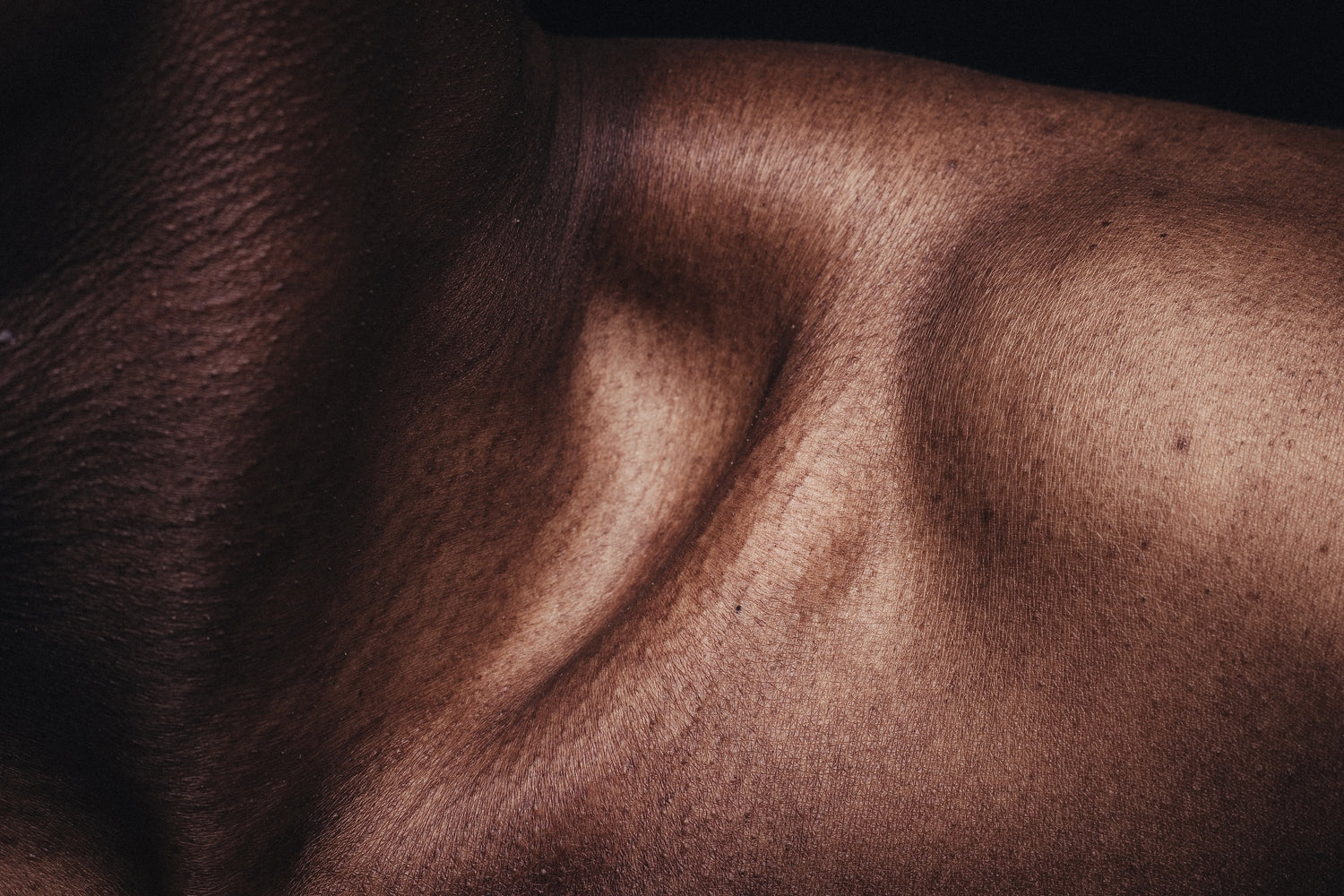 Full Body Moisturize
Our relaxing back facial is great for those that want to relax or have back acne. It provides a deep exfoliation, extractions and an intense moisturizing to minimize back acne and rejuvenate the skin.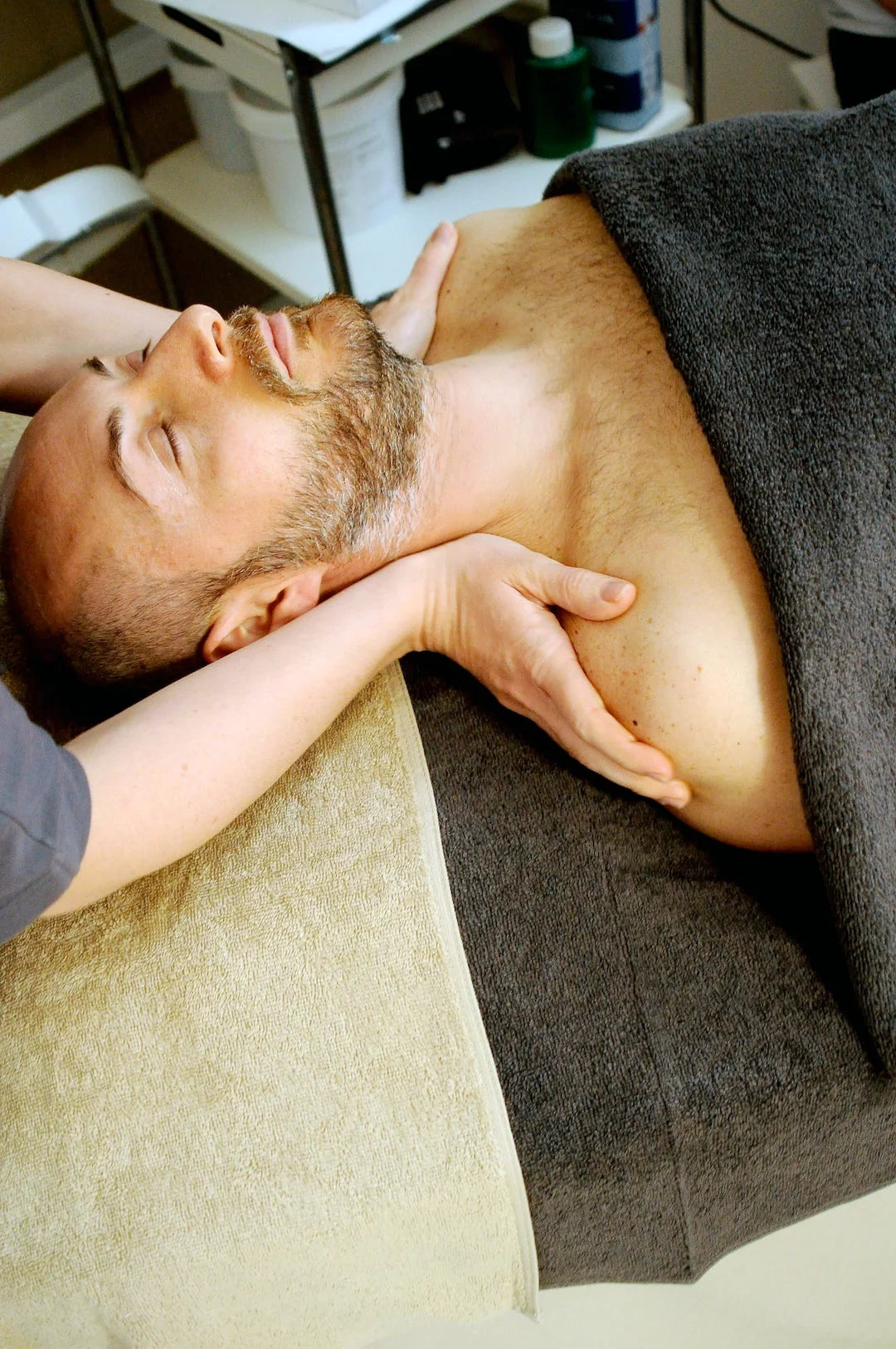 Men's Back Facial
Our relaxing back facial is great for those that want to relax or have back acne. It provides a deep exfoliation, extractions and an intense moisturizing to minimize back acne and rejuvenate the skin.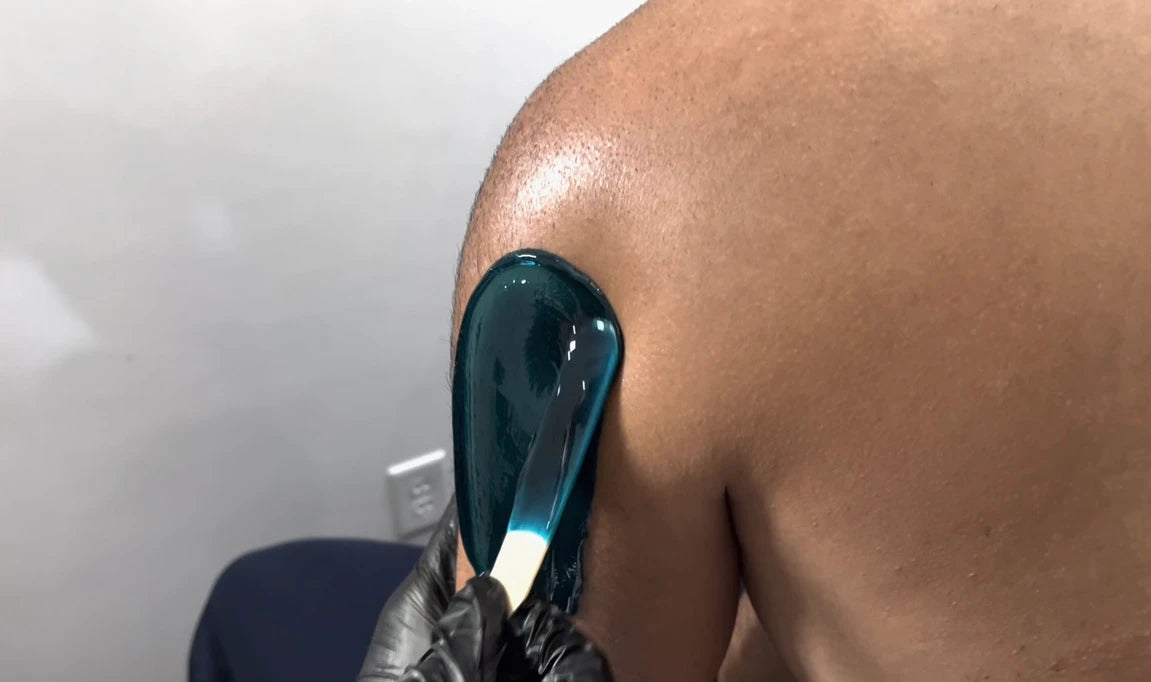 Full Body Waxing & Manscaping
Our experienced, licensed techs specialize in men's full body waxing and trimming services.
Learn More
Improve Your Skin's Condition at Home
We offer professional grade vegan skincare products that can help your skin no matter if you're trying to prevent aging, acne, or trying to remoisturize your skin.
People love us, really.
One of the best spa services I've had since moving to Nashville 10 years ago. Agam provided some of the best customer service ever - going out of his way to ensure I was prepared ahead of time and taken care of after. The technician walked me through each product and customized the facial to my preferences - not to mention the scalp massage at the beginning and end were a great touch.If you're a man and need a good facial - this is the spot!

- Zack M., Nashville, TN

Google Review

Had a great pre wedding facial appointment . Agam did everything to make me super comfortable and was really easy to chat with.Ashley did an amazing job by walking me through each of the procedures.

-Devavrat H., Nashville, TN

Google Review

Agam (the owner) made the experience welcoming, from the questionnaire all the way to checking on his client a few days after... A service fit for my king Ashley provided a comfortable, relaxing, informative facial for which we'll be seeing her regularly! ☺️

-Tiffany C., Nashville, TN

Google Review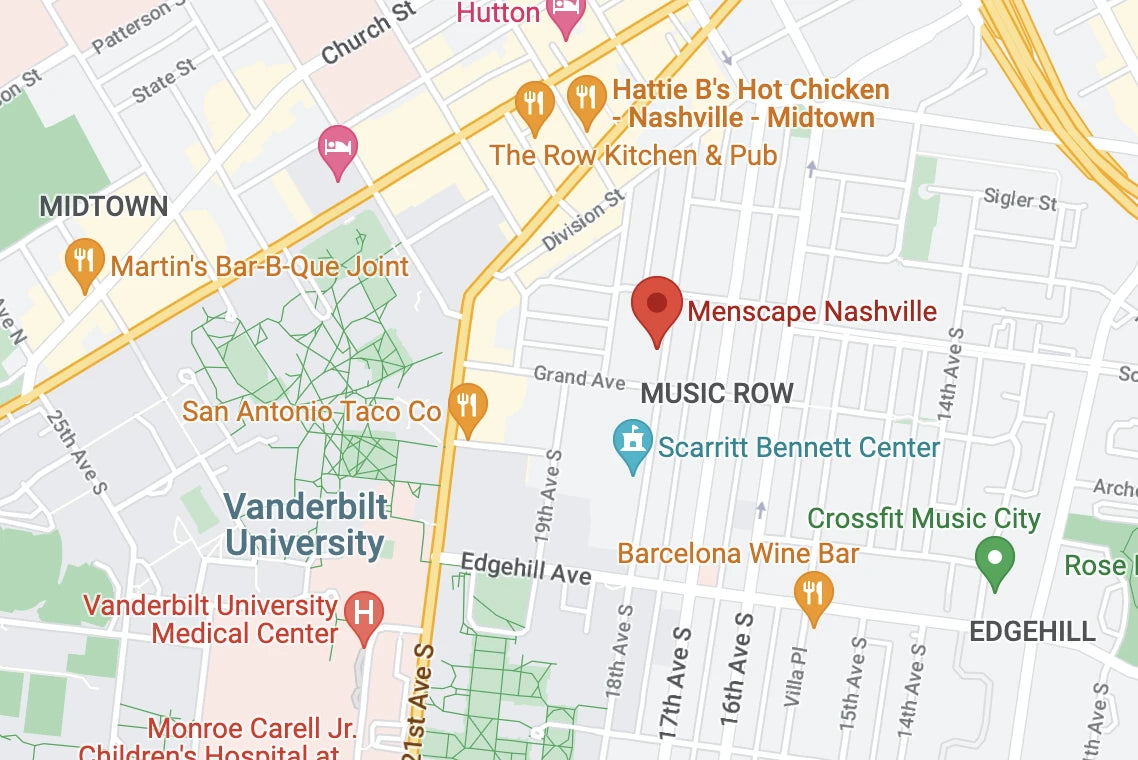 Location & Hours
913 18th Avenue South
Menscape Suite
Nashville TN, 37212
Hours: Tuesday - Friday 9am-7pm
Men's Spa FAQ's
What services do you offer?

We offer men's spa services such as our Signature Facial, a Full Body Scrub and Mask, Full Body Moisturization, Back Facial along with full body waxing and manscaping services.
Do you have any recommendations for first-time spa-goers?

If you're a first-time spa-goer, it's important to communicate your needs and concerns with our team so we can provide the best services and solutions to your concerns.Please do arrive early to allow time for any necessary consultation.
Are your services specifically designed for men?

Yes, our services and products cater to men and their unique skin type needs and preferences. While we specialize in men's care, we do offer services for other genders as well.
What products do you use for your services?

We use high-quality, premium skincare products from Tuel. These products are free not only made in the USA but are vegan, free of parabens, sulfates, fragrances, pthalates, synthetic dyes and there's no animal testing.
What are the qualifications of your staff?

Our staff is highly trained, experienced and qualified in full body men's skincare, waxing and manscaping.
What is the environment like at your spa?

The environment at a men's spa should be relaxing and tranquil, providing a serene escape from the stresses of everyday life.
What is the booking process like?

You can book online or by shooting us a call or a text at 615.521.5414

How long do your services typically last?

The length of services range anywhere from 15 minutes to 4 hours.

How much do your services cost?

The cost of services vary depending on the type of service from $20 for a Nose Hair Wax , $160 for a Facial, $280 for a Spa Day Package and up to $480 for a men's Full Body Wax.

Can I customize my spa treatment to suit my individual needs?

Yes, many of our spa services are customizable treatments to meet the unique needs and preferences of each individual client.

Do you offer any aftercare advice or products?

We provide both aftercare advice and products for all of our services to help you maintain the results from your treatments.

Are there any age restrictions for your services?

You must be 21 or older to have services at Menscape.
What is the cancellation policy?

For appointments canceled or rescheduled within 24 hours or late arrivals, you will be charged full price if there is not enough time to render all services.
Are there any health risks associated with the services you offer?

Most services are safe and low-risk, but it's always important to check with your doctor before trying any new treatments or therapies.