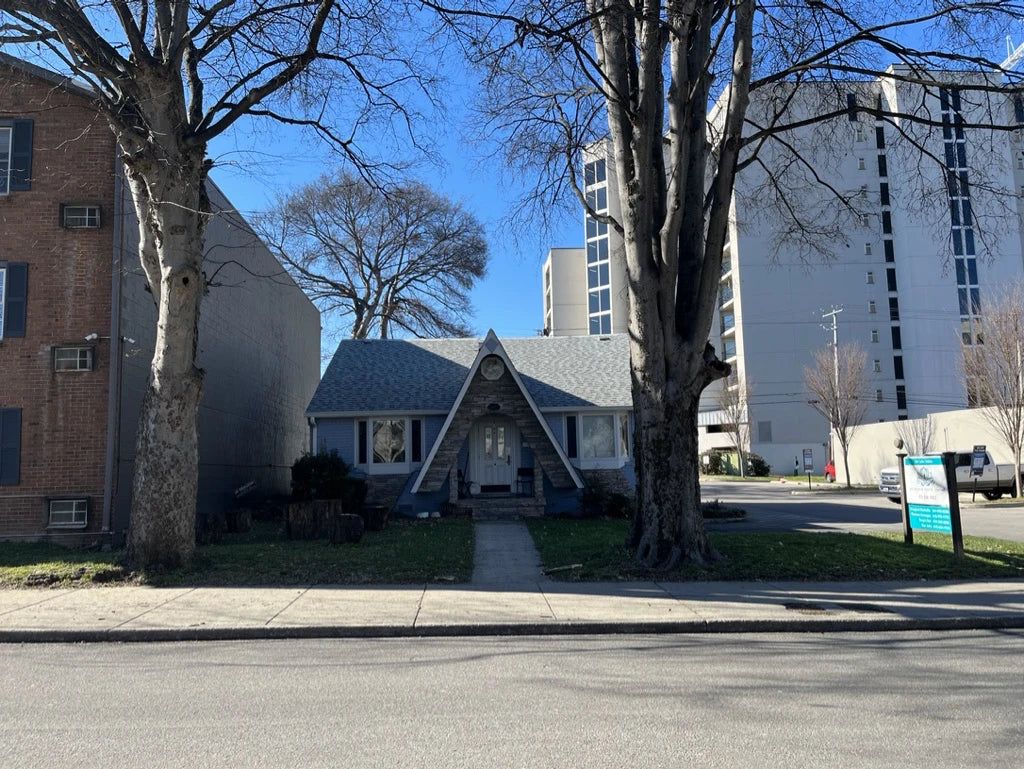 Free Parking
Our Address:
913 18th Avenue South
Nashville, TN 37212
We have free parking located behind our building under a tree. If you can park behind a Black Ford Focus or the Red Jeep Cherokee that would be awesome. If you don't see a spot behind them you're more than welcome to park in the paid spot closest to the building. There's no need to pay as we have free time for our clients with them.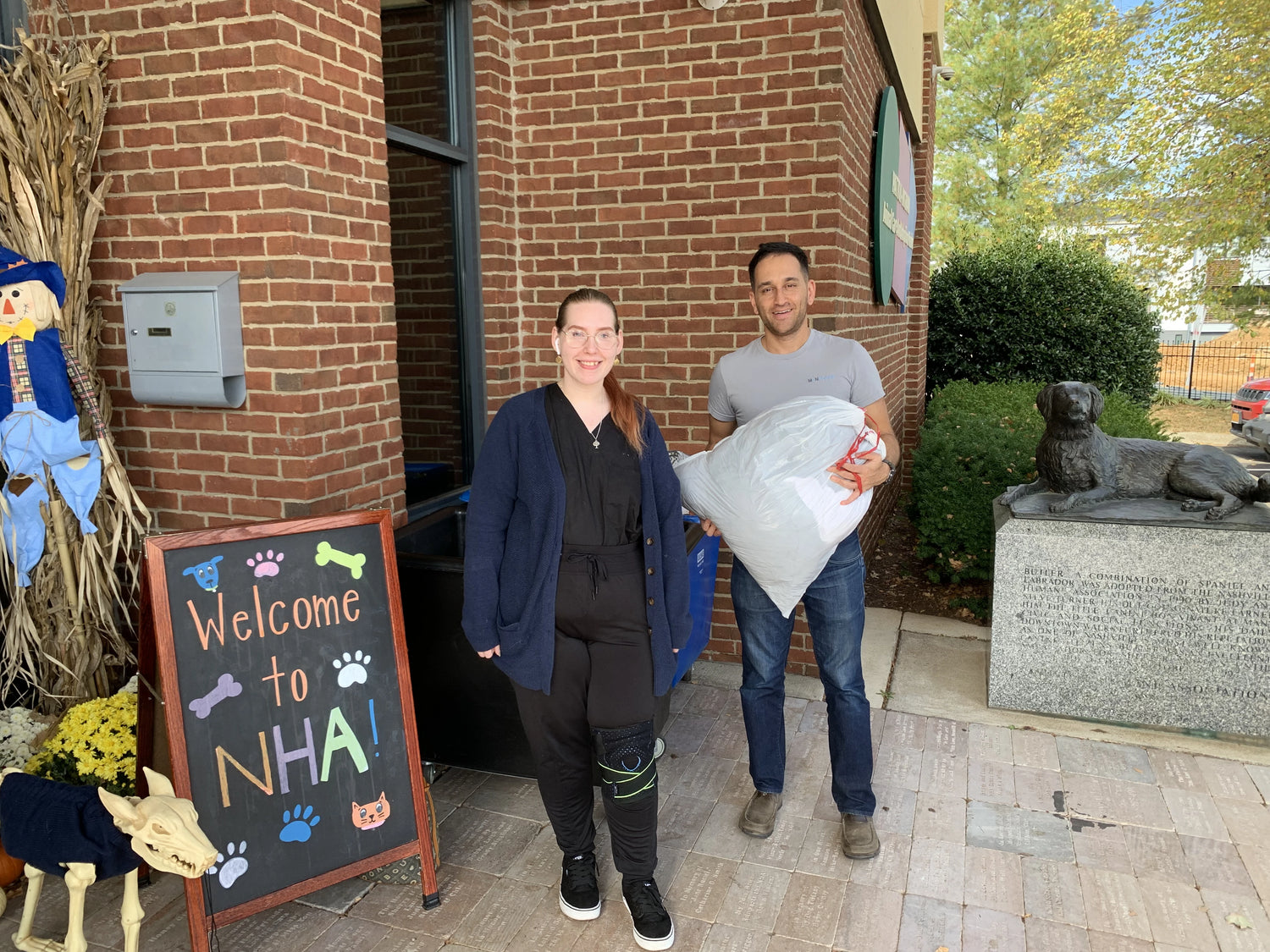 We are Nashville
Menscape was started with helping people in mind from our clients to our local community of Nashville. We support local small businesses from Nellamoon and their incredible candles to the plants we get from Gardens of Babylon, to even the fun we have with the animals we visit when we donate sheets to the Nashville Humane Society.
People love us, really.
Not a single moment dealing with Agam and Yoti deserves anything less than 5 stars. From booking the appointment to following up post waxing to make sure everything went well, Menscape Nashville is the absolute best. Professional, comfortable, bourbon... I could go on and on. Give them a try, you won't be disappointed. They use the best products and offer the best services in a relaxing atmosphere. I'll never go anywhere else.

-Drew Z.,

Nashville, TN

Google Review

Had a great pre wedding facial appointment. Agam did everything to make me super comfortable and was really easy to chat with.Ashley did an amazing job by walking me through each of the procedures.

-Devavrat H.

Nashville, TN

Google Review

One of the best spa services I've had since moving to Nashville 10 years ago. Agam provided some of the best customer service ever - going out of his way to ensure I was prepared ahead of time and taken care of after. The technician walked me through each product and customized the facial to my preferences - not to mention the scalp massage at the beginning and end were a great touch.If you're a man and need a good facial - this is the spot!

-Zack M.,

Nashville, TN

Google Review
Got Questions? We have Answers.