Introducing Our New Teammate: Thomas
We're thrilled to inform you that Thomas has recently joined our team at Menscape. We interviewed him once and we immediately knew he would be an awesome addition to our team and we're genuinely excited for you to meet him.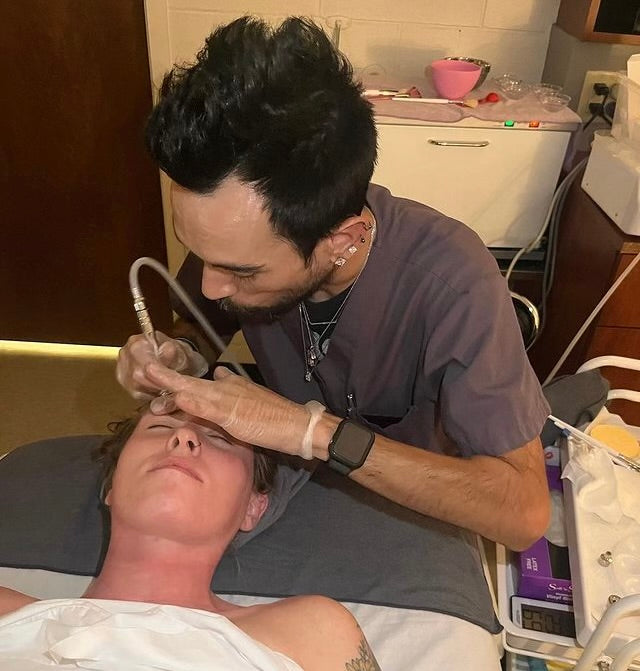 Get to Know Thomas
My name is Thomas, I became an aesthetician to help and guide people into skincare solutions that really work with their needs. I believe in seeing the beauty in everything and everyone. In my spare time I can be found with a good cup of coffee out in the garden. If I could pick one favorite service aestheticians provide it would be lash lifts, not for their simplicity but for the dramatic results achieved. Body scrubs/treatment are also another favorite due to their benefits and results.
I'm from a small beautiful town outside of Chattanooga called Signal Mountain.
Fun fact: Thomas has close to 6,000 hours in Animal Crossing
Sign-Up for Services with Thomas
If you would like to book services with Thomas or have questions about his services, reach out using the form below. We'll reach out to you soon! You can of course shoot us a call or text as well at 615.521.5414.