Male Brazilian Etiquette
A Male Brazilian or a Manzilian is a clinical service that has an etiquette we ask that you follow.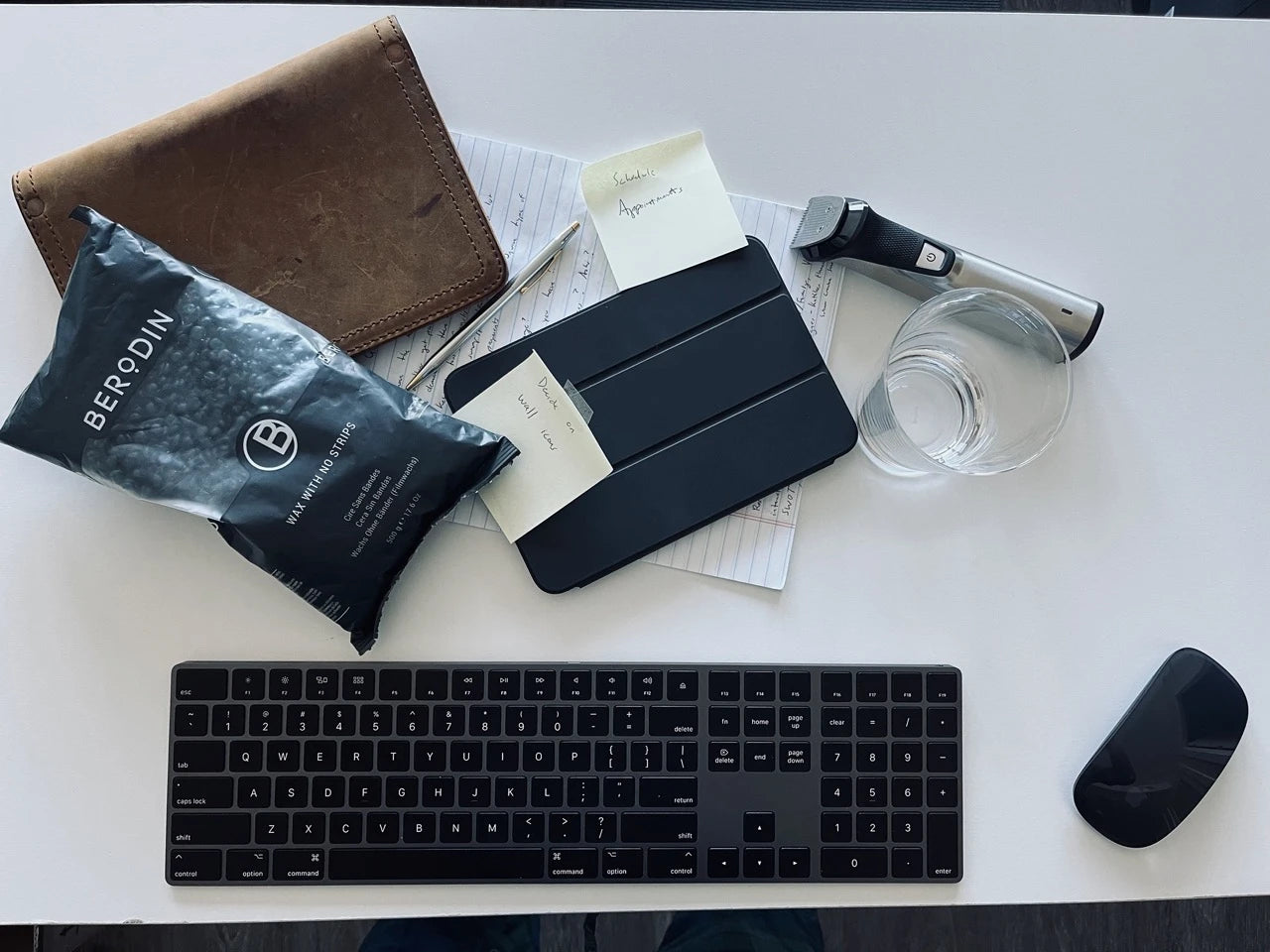 Following the Proper Etiquette is Mandatory
Our staff is highly skilled and trained to deliver services with the utmost professionalism. We understand that your first experience might feel a bit awkward, but rest assured, our team is dedicated to ensuring your comfort while providing exceptional service. Whether it's waxing, manscaping, or men's skincare, we handle these services daily, so you can trust that you're in capable hands.
At our professional establishment, the safety and well-being of our team is a top priority. Please be aware that if our staff feels uncomfortable or encounters any inappropriate behavior during the service, we reserve the right to halt the service immediately.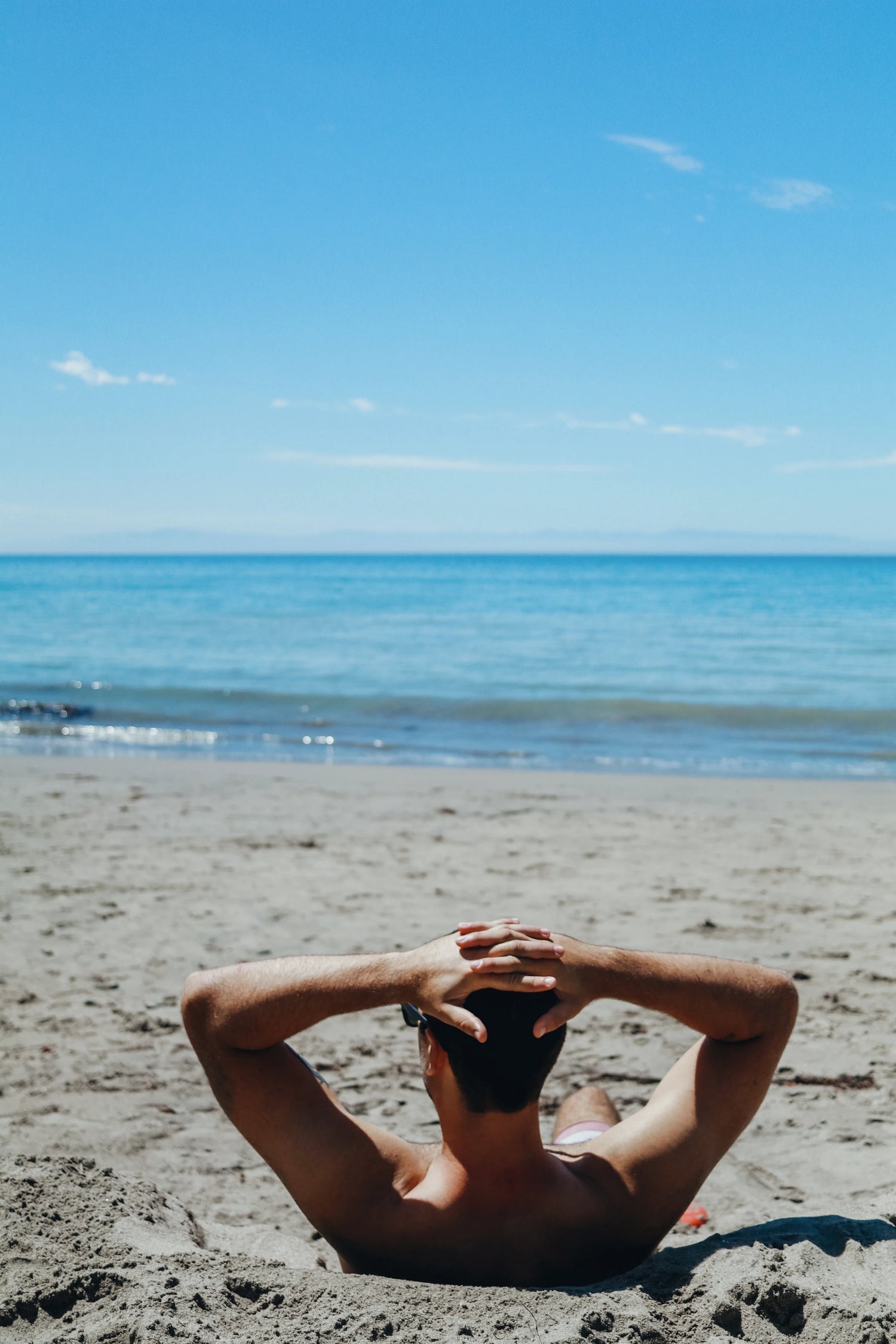 Common Male Brazilian Etiquette Questions
Do erections occur during a Male Brazilian?
Sometimes. Our team is trained to work around the erection. If it becomes challenging for us to conduct our work, we will wait for it to subside before we continue to finish the service.
Should I shower before a manzilian or brazilian waxing service?
Showering before a Male Brazilian wax is a simple step that contributes to a more pleasant and effective waxing experience because:
Cleanliness is essential for a hygienic waxing experience. Showering beforehand helps remove sweat, bacteria, and impurities from the skin, reducing the risk of infection or irritation post-waxing.
Showering can help relax the skin and hair follicles, making the waxing process more comfortable and efficient, allowing for easier removal the softened hair.
What is the Male Brazilian service process like?
When you arrive, we'll review the service talk through your preferences with you and offer you a beverage of your choice. Our licensed aesthetician will step out of the room and ask you to dress down to your comfort level. He or she will then come back into the room and begin the service by testing a wax strip on you to make sure you feel comfortable with the procedure. The esthetician will proceed with conducting the service. Once the hair is removed, we do apply several post wax aftercare products such as essential oils, blemish gels and creams to help minimize the chance of ingrown hairs and any irritation.
That's it! You'll be nearly hairless for up to six weeks. You can always rebook a future appointment on our website or by contacting us directly. If you have any questions, please do let us know!
Ready to book a Male Brazilian?
A Male Brazilian/Manzilian is one of our most popular services. Once you see and feel the results, you'll see why so many men rebook this service time and time again.
Questions about Male Brazilian Etiquette?